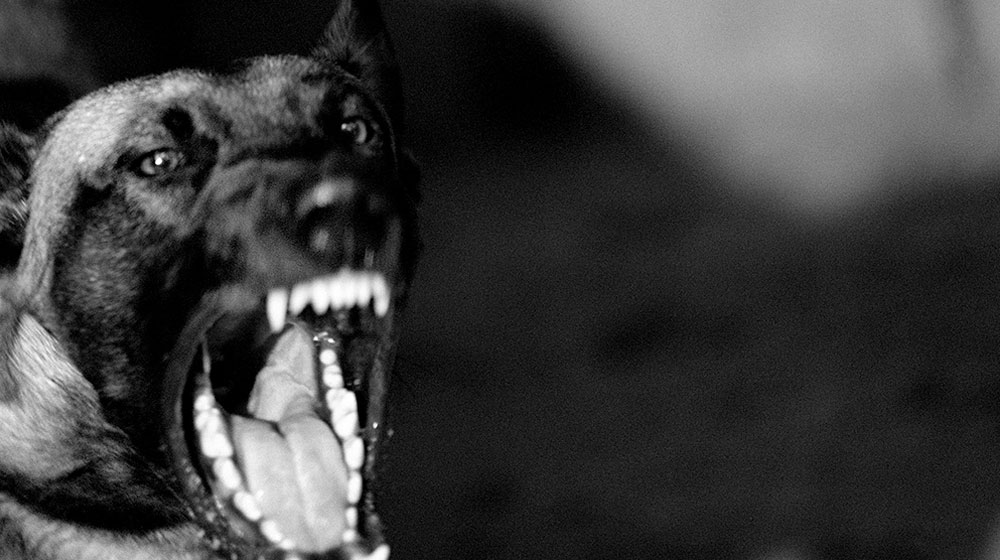 Inauguration of the Classics Festival
Anger: the beast we live with
Debate + Festivals
Inaugural session of the Classics Festival where the writers Pol Guasch and Bel Olid and the activists Maixabel Lasa and Esther Páez and José Luis Russo will talk with the philosopher Xavier Antich about anger and the classics, an important theme that inspires this year's edition of the festival.
A scenario. A table. Six voices. This session will be an intimate conversation between people with very different points of view and experiences about anger. All together, they will talk about anger so that it does not explode in our hands, to channel it from dialogue and reflection, and that this inspiring force serves as an energy of contemporary creation.
The philosopher Xavier Antich will lead the conversation from classic artistic and literary references that lead us to ask ourselves: What is anger, can we live without it, how far can it take us?
The Classics Festival 2021 will be a space for reflection and creation around anger, where artists and thinkers, coming from all kinds of disciplines, inspired by classical texts, will help us to think and feel what it is and what we can do with anger.
You might also be interested in
Keys to understanding the country's future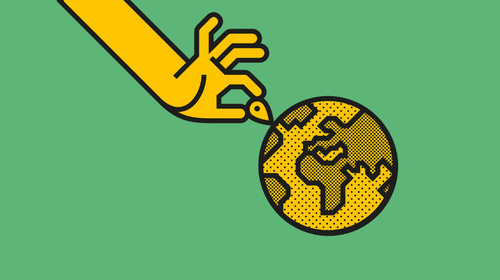 Barcelona's celebration of creative solutions and world-changing ideas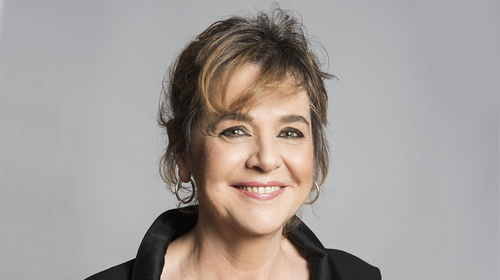 Lecture by Marta Marín-Dòmine