Grec 2019
#GrecJove Opening Party
Inauguration of the #GrecJove 2019 programme
Music + Scene
Free
CCCB kicks-off the first edition of the #GrecJove. The inaugural party is the first of the shows and participatory activites of a programme that aims to connect with the young audiences.
This newly opened path of Grec Festival de Barcelona is settled in a network of spaces and stages of the city, including the CCCB Theatre and the Pati de les Dones. The Grec Jove Opening Party is the first of the activities addressed to the youngsters and teenagers.
This is an outdoor event, open and free, where everyone can participate: from curious young people, to the most motivated and informed ones, through the spontaneous. It includes a presentation of the program, a proposal of a strong theatrical, festive and summery character and a concert with a well-known group among teenagers and young people. There will be bar service and an information point where you can buy tickets for the festival shows. The party will be in charge of:
Adolescents iCat
The party begins with the recording of the last radio program of Adolescents iCat. The team composed by Roger Carandell and the instagramers Juliana Canet, Joan Grivé, Pol Gise and Long Li Xue, takes over the square on the occasion of the Grec Jove Opening Party. They follow up closely the atmosphere and all the performances.
Somsó
They are moved by music, especially percussion, and the transfeminist struggle. This is a batucada group of Poble-sec integrated by some women as energetic as vindictive, with social awareness and a sense for the spectacle, that revolutionize the square.
José y sus hermanas
The company responsible for the success of Los bancos regalan sandwicheras y chorizos (Banks give away sandwiches and chorizos) will carry out a proposal focused on adolescence and youth. It will take the form of a long progressive musical piece, a ritual of passage, the transition from childhood to adulthood, the change experienced by the body and the senses, the awakening to a new stage of life.
Roba Estesa
They are a festive and combative music group that have a great projection throughout the territory. Their work has been recognized with numerous awards. They fuse urban sounds and folk melodies in live shows full of energy and good vibrations.
Upcoming activities at the CCCB
Debate, Meeting and Reading Space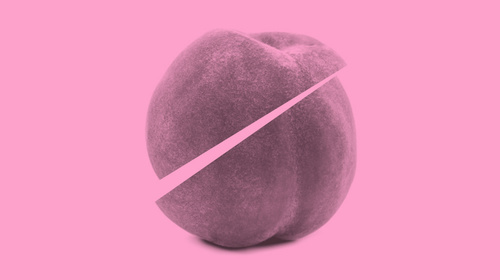 MUHBA itinerary by Miquel Missé