Graphic Constellation
"Graphic Constellation" opening party
With a set by artist and DJ Teresa Ferreiro
Music
Free
We're celebrating the opening of the exhibition Graphic Constellation. Young Women Authors of Avant-garde Comics with music, dancing and a comic book hostess, DJ Teresa Ferreiro, who's prepared a special set for the occasion.
19:00 – doors open to the exhibition.
19:30-21:30 – DJ Set with Teresa Ferreiro + beer, courtesy of Damm.
Teresa Ferreiro is an illustrator, Doctor of Fine Arts and Gender Studies, creator of comics and DJ, among many other things. Her sets include all kinds of musical references from a salsa song by Joe Arroyo about African rebellion against Spanish colonialists to traditional Galician songs, mixed with house, disco, afro house, breakbeat, IDM and experimental music. "They're anti-boredom sets", explains Ferreiro.
We look forward to seeing you on 1 December at the opening party at the CCCB!
Upcoming activities at the CCCB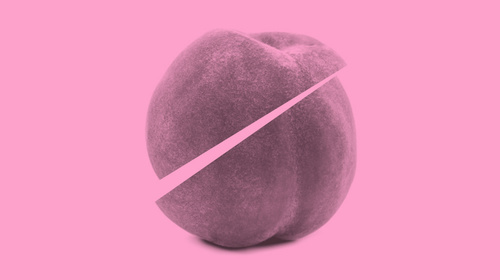 Debate, Meeting and Reading Space
MUHBA itinerary by Miquel Missé