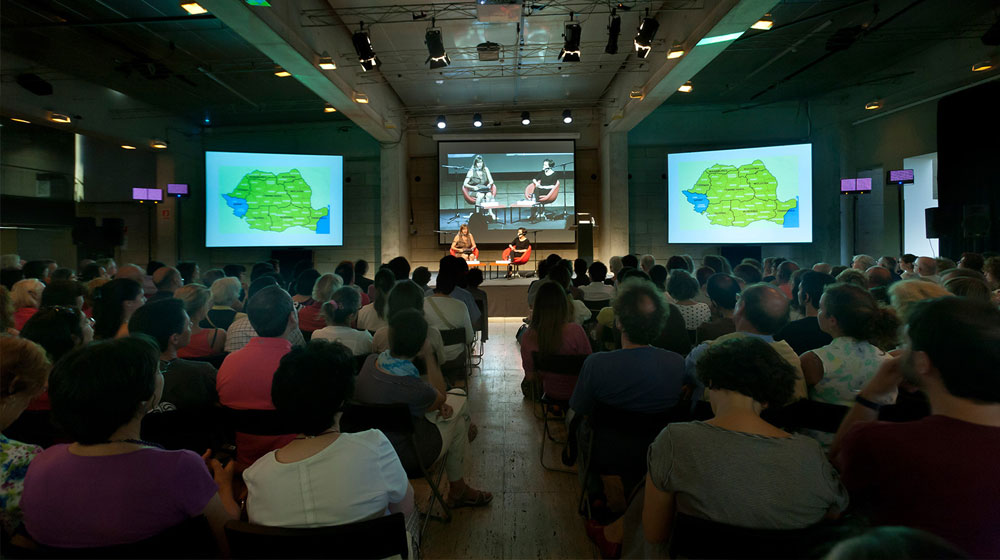 Under Siege
Gaza. The Permanent Siege
Ahron Bregman lecture
Debate
The situation of Gaza Strip, now the epicentre of the conflict between Israel and Palestine, is the most obvious example of the ongoing resort to the siege today. The survival of the inhabitants of Gaza Strip depends on the disposition of neighbouring territories which control supply routes, the circulation of people and the entry of humanitarian aid. Of already devastating material and economic effects, the blockade is much harsher at times of crisis which end up in direct military attacks. Then, Gaza becomes the paradigm of a siege in the strictest sense.
Related contents
// https://www.cccb.org/rcs_gene/Gaza.Dale_Spencer.CC_2.jpg
Centre Documentació i Debat
With "Under Siege", we begin this last quarter of the year with a cycle of debates on contemporary sieges, a project that also aims to denounce military conflicts that are unresolved, forgotten and even hidden from public opinion. "Under Siege" consists of an installation ...
You might also be interested in
When information is a war weapon