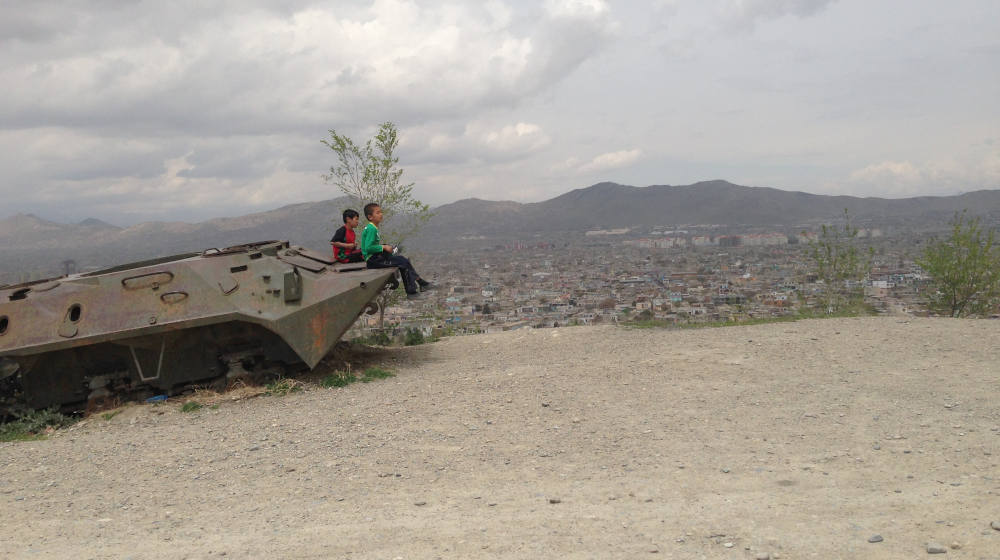 Lectures for secondary students
From reality to the stage
Meeting of high school students with the documentary theater company La Conquesta del Pol Sud
Education + Scene
Can we approach reality from theater fiction? In this meeting with high school students, the company will talk about their way of working, the relationship between reality and fiction or the idea of human experience as a raw material for their productions.
La Conquesta del Pol Sud is a theatre company founded in 2010 in Barcelona by Carles Fernández Giua and Eugenio Szwarcer. Their work focuses on how contemporary dramaturgy can broach issues of current importance, thus opening up the challenge of investigating stage language and searching for new formats to bring us closer to reality as a theatrical subject.
The company's projects are born of their curiosity about the world and the need to share with their audience questions that affect us all about the processes that shape collective history. In their eyes, this work begins with people, and they work continuously to gather up experiences that reflect some of the conflicts of our current world. They work with real testimonials on stage, combining journalistic research and theatre. The journey of documentation is an essential aspect of their process, as a way of gaining a closer understanding of the context in which the experiences they work with emerged.
In a world where all the information we receive is mediatised and filtered, we may be surrounded by more fiction than we think. In this case, perhaps theatre can offer a space for a more direct contact with reality. The company has completed an artist residency at the CCCB for the creation of its piece Mivion (Radio Sarajevo), based on the experiences of Slobodan Minic, a well-known cultural journalist from Radio Sarajevo.
Other activities as part of
Lectures for secondary students