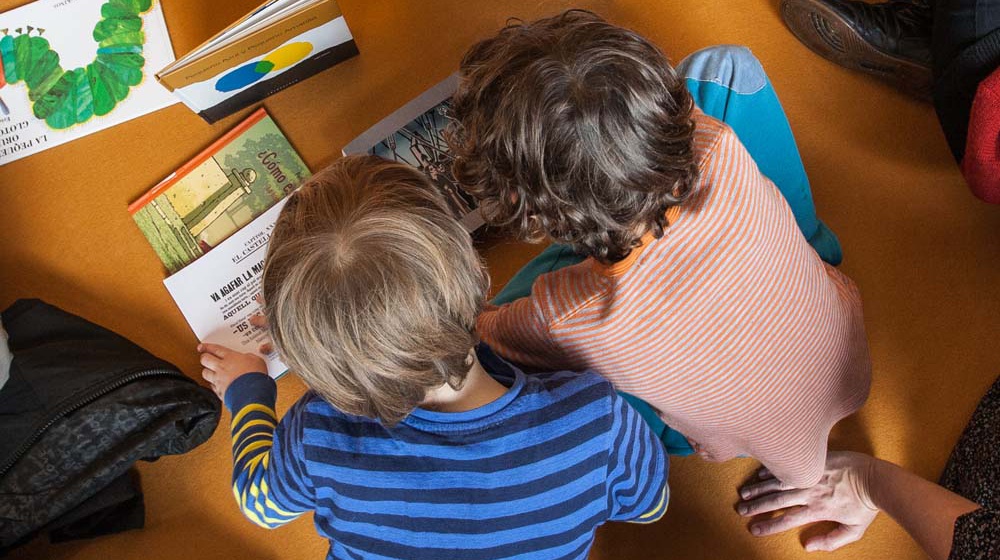 Flic
Flic Festival | 4th edition
Festival of creation for all ages
Courses and workshops + Festivals
Free
Flic uses creation and experimentation to bring reading to children and young people.
In year four, have photographic fun with Tanit Plana and take part in the creative workshops with Sandra March, Neus Moscada and Sílvia Burset, Mercè Galí, Akewele, Experimentem amb l'art, El Bombeto and Tantàgora. You can also dance at the 2princesesbarbudes concert, go to the cinema or listen to stories in a taxi, all in the company of Yoshi Hioki, Roser Ros, Patricia McGill, Oriol Toro and many others at this great festival of literature.
The Flic Festival spends three months travelling around cultural venues in different towns to bring literature to all publics and encourage reading, with the emphasis on innovation and experimentation in the transmission and promotion of literature. On 19 January, the festival will be holding its closing party in various spaces at the CCCB.
You might also be interested in
A comic-book creation space for all ages
Debate, Meeting and Reading Space
With Frau Diamanda, Valentina Berr and Janet Mérida