European Prize for Urban Public Space
European Prize for Urban Public Space 2018
Award Ceremony
Free
The winners of the tenth award will be announced at the ceremony and the president of the Jury, Olga Tarrasó, will make an appraisal of the works presented.
The European Prize for Urban Public Space now concludes its tenth award in which 279 works from 179 European cities were presented. The distribution of projects around the continent and diversity in the types of towns and cities which presented are two outstanding factors of this year's award.
The Jury, with Olga Tarrasó as its president and consisting of the directors of the institutions co-organising the prize and two independent experts, have considered the works presented and selected 25 finalists which constitute a representative sample of the diversity and abundance of examples of good practice in improvements being made in the public spaces of European cities.
The announcement of the jury's decision and the presentation of the 2018 awards to the winning works, and an assessment of this year's Prize by Olga Tarrasó, will be the central events in the ceremony, which is to be conducted by the journalist Carolina Rosich, and will conclude with refreshments.
The ceremony may be followed live in the broadcast accessible at: www.publicspace.org.
Related contents
Created by the CCCB in 2000, the European Prize for Urban Public Space has remained loyal to the underlying principles of recovering and improving public spaces in order to contribute to the democratic health of our cities.
Upcoming activities at the CCCB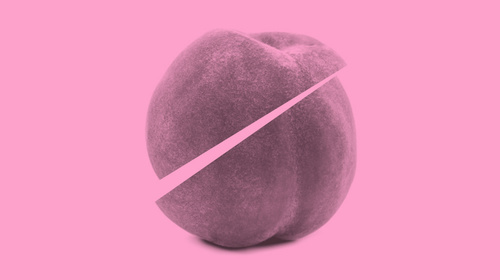 MUHBA itinerary by Miquel Missé
Cinema for all the family