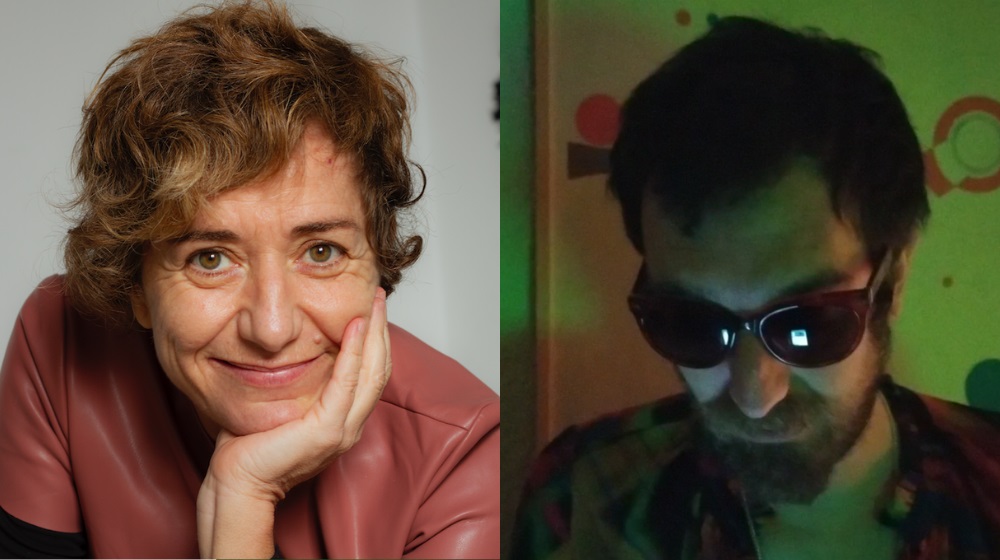 Sunday in the Courtyard
Erotic Psychogeography
Gloria G. Duran and Manuela Buriel
Debate
Free with pre-booking
Gloria G. Duran talks with Manuela Buriel about the publication of their most recent books: Sicalípticas. El gran libro del cuplé and la sicalipsis and Lo danzante.
At the turn of the 20th century, a revolution is beginning on the Avinguda Paral·lel in Barcelona: the stages of cabaret theatres and clandestine venues are brimming with independent women who are breaking down political and moral boundaries.
Manuela Buriel in literature (Lo danzante [A Dancing Mood], Aristas Martínez 2021) and Gloria G. Duran in essay (Sicalípticas. El gran libro del cuplé y la sicalipsis [The Big Book of cuplé and sicalipsis], La Felguera 2021) will tell us about an overlooked period that demands its rightful place both in history and in the present.
You might also be interested in
A cartography of the brain
Between judgment and madness