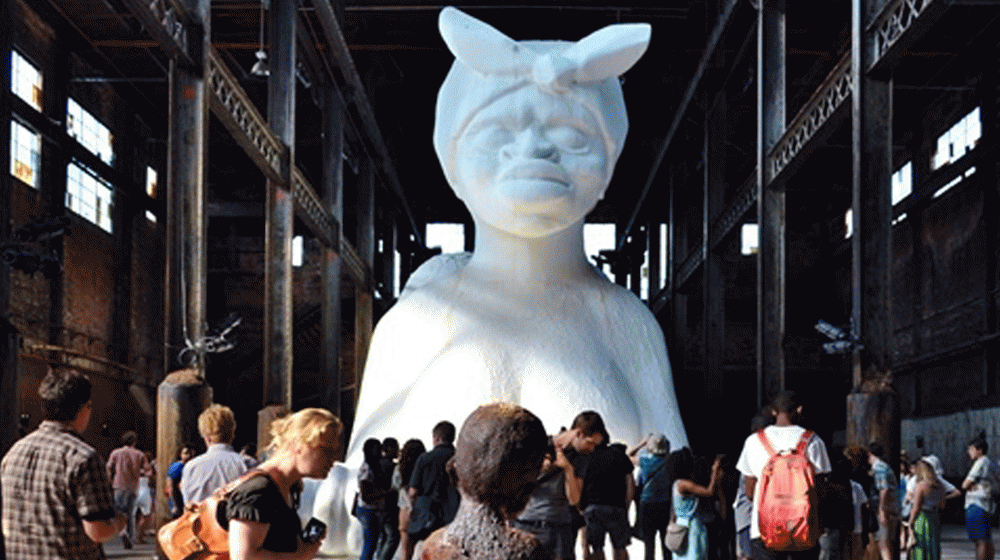 Institut d'Humanitats
Don't Look Away: Race, Sex and Kara Walker's Pornopticon. Lecture by Robyn Wiegman
Debate
Free
What differentiates art from pornography, critique from complicity, the stereotype from its political subversion? These questions have been at the forefront of critical responses to Kara Walker's artistic practice, which features the visual iconography of the antebellum American in
life-size panoramas that foreground sexual excess. This talk enters the controversy by arguing for the irreducibility of image to narrative,
social to psychic life, and past to the present in order to engage Walker's complex meditation on both the racial politics of the image and the visual politics of anti-racist discourse itself.
You might also be interested in