MiniFest of NOW Documentaries
Digitale Handarbeit
Audiovisuals
Free
28', 2008. Directed by Alexandra Weltz



On waste and worker exploitation generated globally by the Chinese computer hard disc industry.


This film shows how computer hard disks are made in China by investigating the living and working conditions of millions of immigrant labourers employed at these factories, most of whom are under-age women. The miserable conditions the workers are subject to are in stark contrast with the clean image used to sell computers, an ever-more indispensable part of our everyday lives. The film features interviews with activists and workers in which they discuss not only the present situation but also possible ways in which conditions could be improved in the future.
You might also be interested in
Monthly film forum sessions at Xcèntric Archive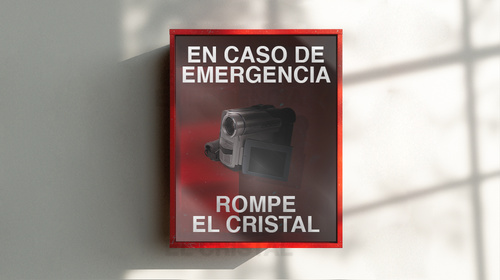 A talk with Dean Luis Reyes plus a screening of "Option Zero" (La opción cero)