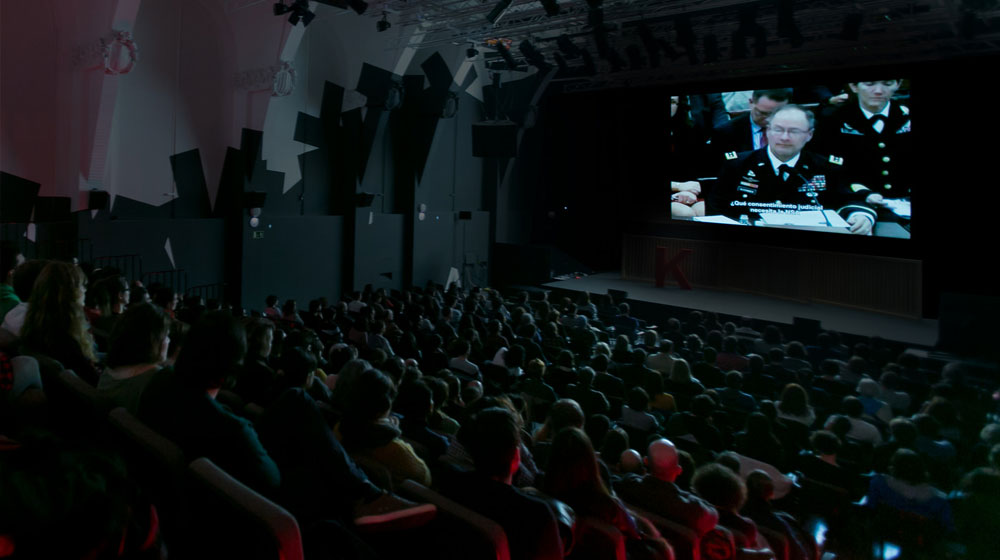 MiniFest of NOW Documentaries
Bomb It
Audiovisuals
Free
93', 2007. Directed by Jon Reiss



Delving deep into graffiti culture in a number of cities around the world, this documentary is an intimate and global depiction of a widespread yet penalised form of "artivism". In collaboration with DOCSDF.


Bomb It
takes us into the world of graffiti culture in cities all over the world, such as New York, Tokyo, Berlin, Barcelona, Cape Town and São Paulo. With a soundtrack of punk, hip-hop and funk, the documentary explores different forms of "bombing". Through interviews with punks, taggers and other political dissidents, Reiss finds out why these activists risk arrest to express themselves and values with a paint spray.
You might also be interested in