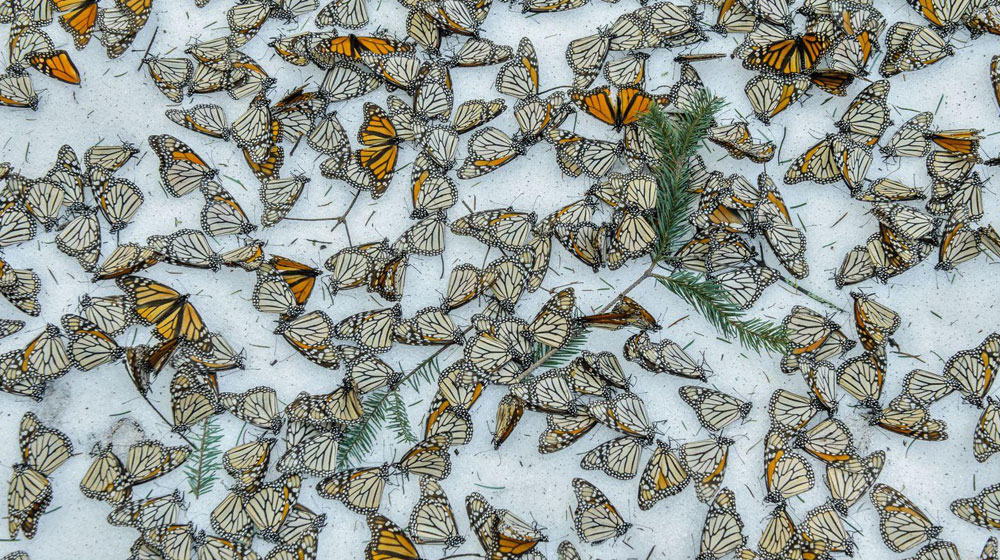 World Press Photo 2017
Beyond Images: Protecting Nature Picture by Picture
Presentation by photographer Jaime Rojo
Audiovisuals + Courses and workshops
Free
Jaime Rojo's presentation of his protography and conservation projects. The photographer has been awarded with the 3rd prize in Nature category (Singles) and his work is characterized by the constant search of balance between aesthetics and ecological activism.
You might also be interested in
Riot Grrrl: girls to the front!