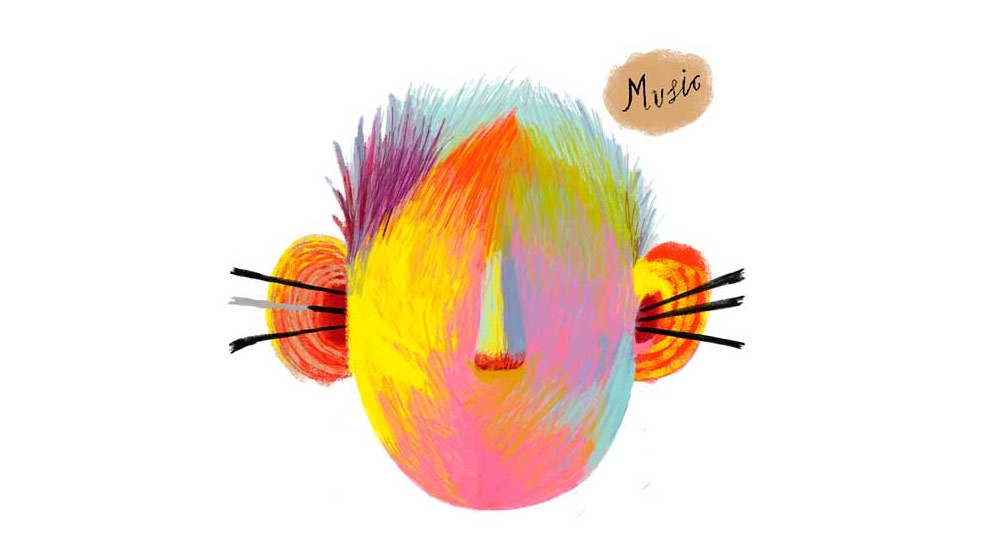 Animac at the CCCB
Master classes with Sébastien Laudenbach and the Quay Brothers
Audiovisuals
Free
Animac, the International Animation Film Festival of Catalonia, will make a stopover at the CCCB—where well-known animators and film makers have been invited to give lectures—before the Festival which is to open in Lleida in February. Presenting the 22nd outing of the event, this year dedicated to the close link between music and animation film, we'll be joined by the director of Animac, Carolina López, and there'll be talks by the Brothers Quay and Sébastien Laudenbach, and screenings of some of their foremost works.
Program
18:00 Presentation of Animac 2018
The director of Animac, Carolina López, will be explaining the contents of this year's event.
18:15 Presentation of ECIB, Barcelona Film School (fiction, animation, documentary)
With Carles Isern, director of the ECIB, and Paula Blanqué, head of animation studies at the ECIB.
18:30 Screening of Rehearsals for Extinct Anatomies (1988), 15'
Oscillating hands each hold a pen; a man made of wire has a malevolent look and an oscillating eye as he pokes at a bump on his forehead.
18:45 Talk by the Brothers Quay
"What if music came first?". The Quay brothers will be talking about sound and synaesthesia.
The Brothers Quay, Sebastian and Timothy, were born in the US but in the late sixties they moved to England, where they began their professional career. With Keith Griffiths, the producer of all of their films, they set up Konick Studios in 1980. During their prolific career, paying close attention to the importance of music and sound in their productions, they have directed numerous shorts, such as Street of Crocodiles (1986), Rehearsals for Extinct Anatomies (1988), Anamorphosis (1991), nominated for the BAFTA, In Absentia (2000) and Maska (2010). They have also directed some full-length films, such as Institute Benjamenta, or This Dream People Call Human Life (1995) and The Piano Tuner of Earthquakes (2005). Apart from their work in cinema, they have also dedicated themselves to television advertising, illustration, music video clips, and set design for theatre, opera and ballet.
19:45 Screening of Vibrato (2017), 7'
1899. A widow shares all the madness she indulged in with her passionate husband Charles. Many things happened in the boxes of this gilt and velvet opera house. Just thinking about it makes her wet.
19:55 Talk by Sébastien Laudenbach
"Genesis and production process of the animated feature The Girl without Hands, from early research to the final result. Explanations about a new way of conceiving of animation for a feature project. Curious facts about the casting of voice talents and the musical recording." – text sent by Sébastien Laudenbach
Sébastien Laudenbach, film director and illustrator, will be presenting his creative process and showing excerpts from his cinematographic work. He has directed eight short films, including Journal, Des calins dans les cuisines, Vasco and Daphné ou la belle plante. His first full-length film, La jeune fille sans mains (The Girl without Hands), premiered on 14 December 2016. Screened at Cannes (Acid), it received many international awards, including a special jury mention at the Annecy Festival. In 2017, La jeune fille sans mains was nominated for the César to the Best Animated Film and won the Tokyo Festival Grand Prix. Laudenbach has taught at the EnsAD, the School of Decorative Arts, since 2001.
You might also be interested in
Podcast and sound installation
Screening as part of the exhibition "Brain(s)"