Conxa Rodà
Head of Strategy and Communication at the Museu Nacional d'Art de Catalunya (MNAC).
She has worked in communication and digital strategy in the field of culture for the last 13 years. She was Director of Communication at the Institut de Cultura in Barcelona, where she promoted, among other projects, Canal Cultura. She was in charge of the Internet project of Barcelona's Museu Picasso between 2006 and 2011, coordinating the renovation of the museum's website and promoting its social networks, earning a US Best of the Web award.
She is a specialist in digital culture, the study of the social impact of the Internet and mobile devices, and the application of content usability and strategy. A language graduate, she has written several essays about the changing role of museums in society, such as "El Museo como Conector" (2013) and "La hora 2.0 del Museu Picasso de Barcelona" (2012). She is currently co-director of the postgraduate course in Museum Management at IDEC-Universitat Pompeu Fabra and was an international committee member on the programme Museums & the Web (2009-2010) and co-director of MuseumNext Barcelona 2012.
Contents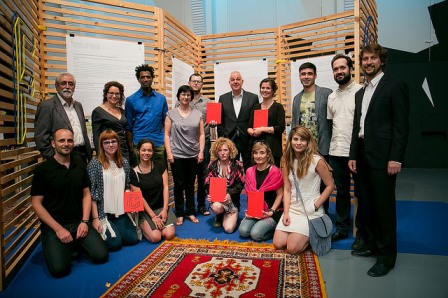 Announcement of the jury's decision and the presentation of the 2014-2015 Prize to the winning project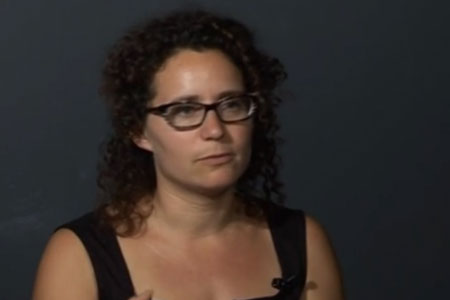 Interview with the jury of the Cultural Innovation International Prize
Has participated in
Programme of activities and award ceremony of the Cultural Innovation International Prize 2014-2015