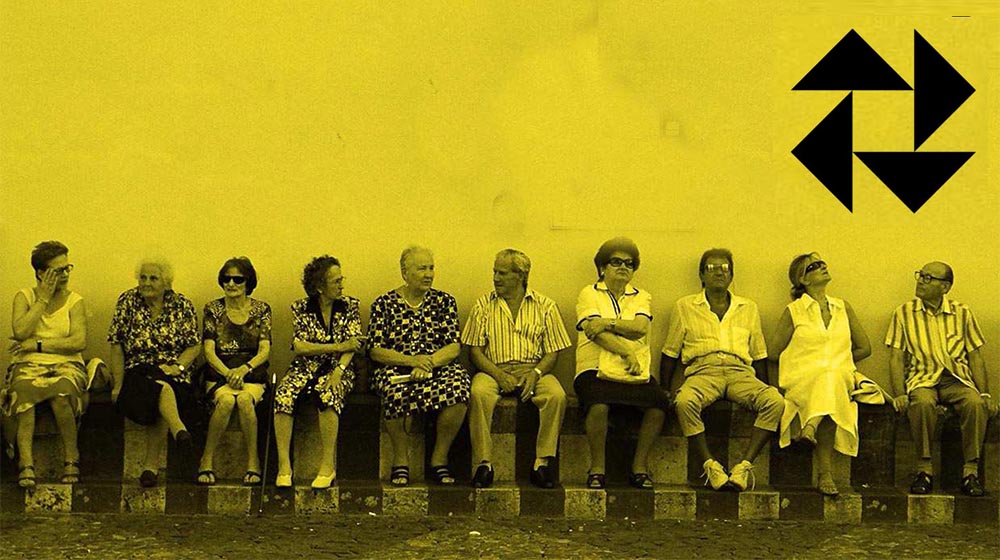 Polis
7 lessons from European Prize for Urban Public Space
Prague / Zizkov Cultural Center
After being shown at the KÉK, the Hungarian Contemporary Architecture Centre in Budapest, at the Zichy Major in Brussels and as part of the festivals CANactions International Architecture Festival in Kiev and URBANBATfest in Bilbao, the CCCB produced exhibition "Polis: 7 Lessons from the European Prize for Urban Public Space" is presented during the Landscape Festival at the Centre Cultural Žižkov, in Prague.
The Prague Landscape Festival is an international event organised by the Jaroslav Fragner Gallery with the aim of increasing public awareness about the importance of landscaping and its relationship with architecture, art, and contemporary public spaces.
The exhibition is part of the festival´s tenth edition which focuses on the importance of urban public spaces and landscape by means of a series of architectural interventions, art installations, exhibitions, debates, and public events.
"Polis: 7 Lessons from the European Prize for Urban Public Space" accompanies this festival for the third time and, on this occasion, it brings together outstanding examples of public space that contribute towards making cities more habitable, inclusive, and sustainable.
David Bruno, as one of the CCCB producers, alongside Gilbert Fillinger of the Amiens International Garden Festival, Paul Preissner of Paul Preissner Architects, Javier Peña of the Concéntrico Festival of Architecture and Design, Čestmír Suška, artistic director of the M3 Festival, and Dan Merta, director of the Jaroslav Fragner Gallery are the main speakers of the inaugural discussion moderated by the architect Yvette Vašourková.