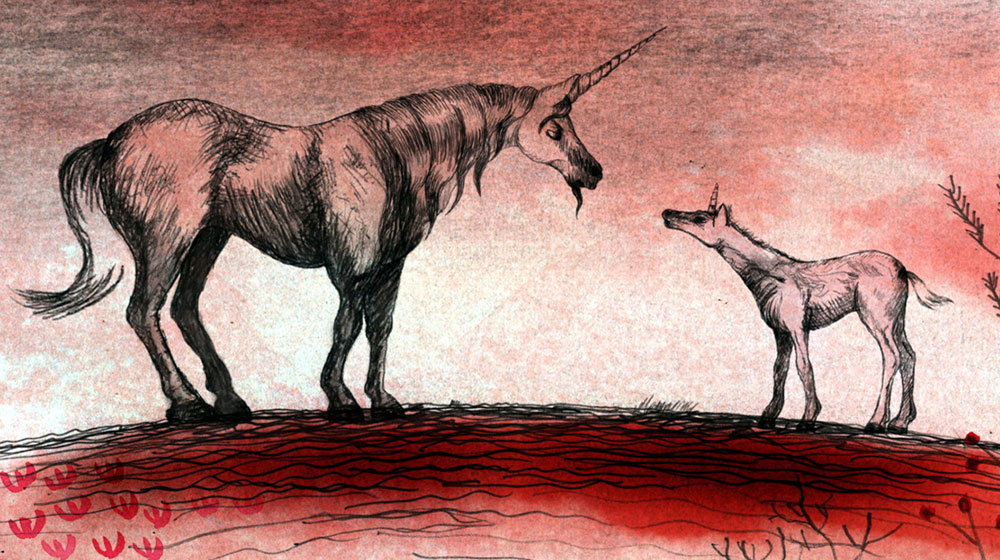 From doodles to pixels
Over one hundred years of spanish animation
Audiovisuals
New York / MoMa
'From doodles to pixels. Over one hundred years of spanish animation' is presented at Moma New York from 7 to 15 September. The curator of the cycle Carolina López and a number of special guest animators will introduce select programs.
This program has been produced by the CCCB (Contemporary Culture Center of Barcelona) and Acción Cultural/España, with more than 60 titles for theatrical screening, and as many on an accompanying triple DVD-Catalog.
This program collects forgotten historical pieces and recent works on the centenary of the birth of animated cinema in Spain.
This selection, curated by Carolina López, includes films from authors such as Segundo de Chomón, Josep Escobar, Francisco Macián, José Luis Moro, Jordi Amorós, Tomàs Bases, Raúl García, Juan Pablo Etcheverry, Isabel Herguera, Javier Mariscal, Anna Solanas, Marc Riba, Alberto Vázquez, Pedro Rivero, Izibene Oñederra, Nicolai Troshinsky and Rocío Álvarez, among many others.