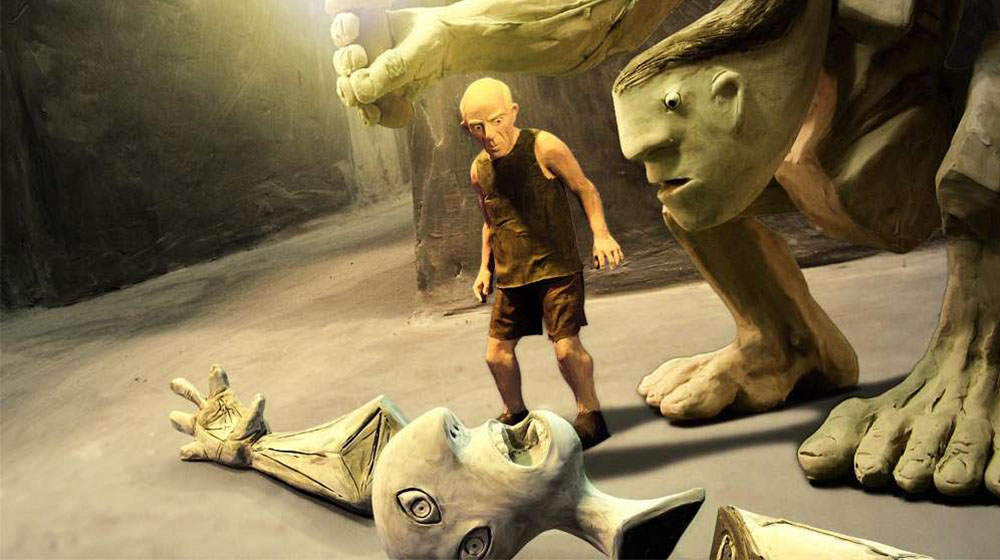 From doodles to pixels
Over one hundred years of spanish animation
Audiovisuals
Annecy / The Annecy International Animation Film Festival
The cycle 'From doodles to pixels. Over one hundred years of spanish animation', produced by CCCB and Acción Cultural Española (ACE), is one of the highlights of the most important animation festival in the world at Annecy, France, that is celebrating from 15 to 20 of June 2015.
The program consists of 50 titles on the big screen and a triple-DVD catalog. An anthology of forgotten historical pieces together with recent works that commemorate the centenary of the birth of animated films in Spain.
After its premiere in France, the cycle will travel to leading museums, cinemas and international festivals. It is expected that its premiere in Madrid and Barcelona will be held this fall. The catalog-DVD will be released in the summer.