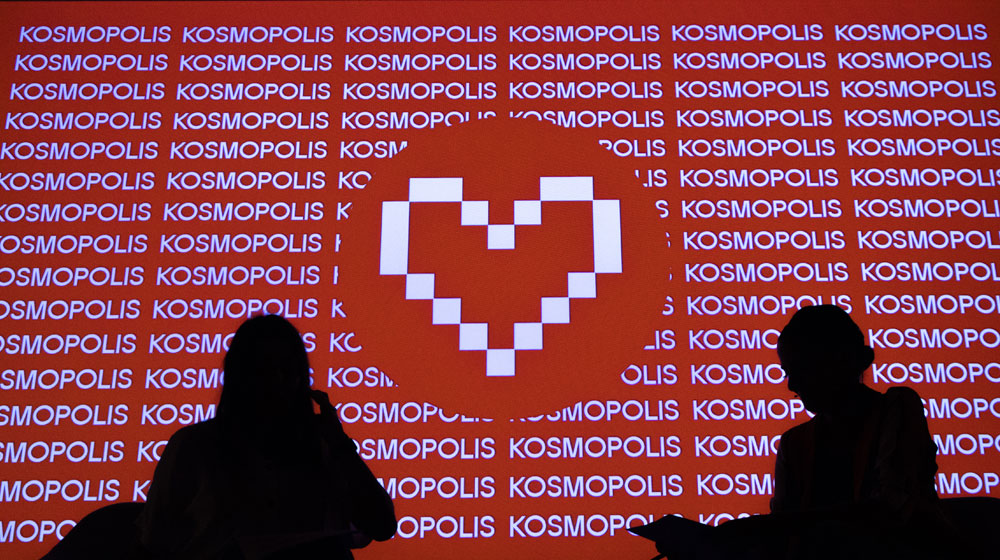 Kosmopolis Programme 2023
The Kosmopolis Continuous Programme is a programme of dialogues, workshops and lectures that over the course of the year and between the different editions keeps alive the spirit of the biennial festival Kosmopolis. The Amplified Literature Fest.
Related contents
The writer Maggie O'Farrell, the author of the award-winning Hamnet and one of the undisputed voices of Anglo-Saxon literature, talks to the journalist Anna Guitart on the occasion of the publication of her latest novel The Marriage Portrait.
Harlem resonances
El autor Colson Whitehead habla con la escritora y traductora Míriam Cano sobre su obra y su última novela, El ritmo de Harlem, una novela sobre desigualdades de clase y la discriminación racial que aún hoy dominan la sociedad estadounidense.