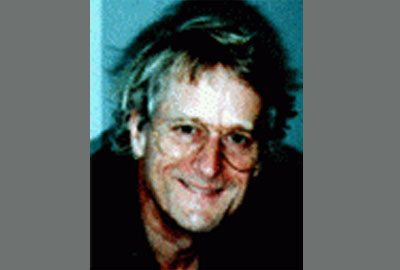 Theodor Holm Nelson
Ted Nelson graduated in Philosophy at Swarthmore College and gained his Master's degree in Sociology at Harvard University. He has a Doctorate in Media and Governance from Kieo University, Japan, where he lectures in Environmental Information. He also lectures in Multimedia at Southampton University, England.
He is known for coining the terms hypertext and hypermedia, which appear in his essay A File Structure for the Complex, the Changing and the Indeterminate (1965), and as the founder of the Xanadu Project (1967), which aimed to create an on-line library with all humanity's literature and art.
In addition to numerous articles, he is the author of Computer Lib/Dream Machines (1974), The Home Computer Revolution (1977), Literary Machines (1981) and The Future of Information (1997), works which have inspired generations of software designers. n 1998 he was awarded the Yuri Rubinsky Memorial Web Award, WWW7, in Brisbane, Australia; and in 2001 he was knighted Officier des Arts et Lettres by France.