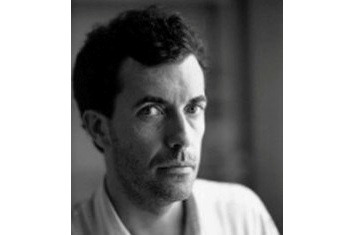 Miquel de Palol
Miquel de Palol was born in Barcelona in 1953, and lived in Valladolid until the age of 17. Upon returning to his home town, he studied Architecture and began his literary activity as a poet.
In 1982 he received the Carles Riba Award in poetry with El porxo de les mirades. For this same work he received the Crítica Serra d'Or Award in 1984.
His first Catalan-language novel, El jardí dels set crepuscles (1989), won almost all literary prizes given in Catalan that year (Joan Crexells Award, Crítica Serra d'Or Award, National Criticism Award and National Literature Prize of the Government of Catalonia, as well as the Ull Crític Award). In 1994 he won the City of Barcelona Award in Catalan for Igur Neblí. In 1997 he won the Josep Pla Award for the work El legislador and the Víctor Català Award for Contes per vells adolescents. In 1998 he won the Sant Jordi Award for novels with El quincorn.
His narrative production moves between mythical fantasy novels and philosophical speculation. He has been translated into Spanish, German, Dutch and Italian.
Has participated in
"A Vocabulary for the Future" in coproduction with Institut Ramon Llull and Film London