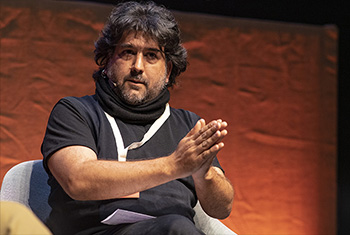 Jordi Panyella Carbonell
Cultural activist, member of Pol·len Edicions and Espai Contrabandos.
Jordi Panyella Carbonell is a local of the La Floresta neighbourhood and an active figure in its educational community. He is also involved in cultural activism through Pol·len Edicions (a Barcelona publishing house that publishes works of critical thought under the principles of eco-publishing) and Espai Contrabandos (an atypical Barcelona bookshop founded as a cooperative, which exclusively sells books on critical thought from independent publishers).
@jordipanye
Contents
Marta Escamilla Monell | Jordi Panyella Carbonell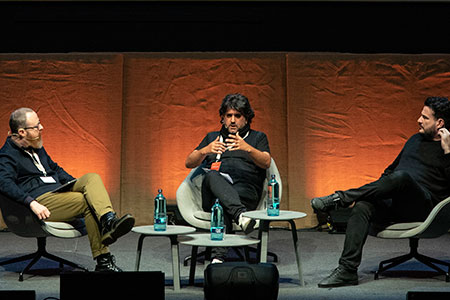 Talk with Marcel Ventura, Jordi Panyella and Bernat Ruiz Domènech