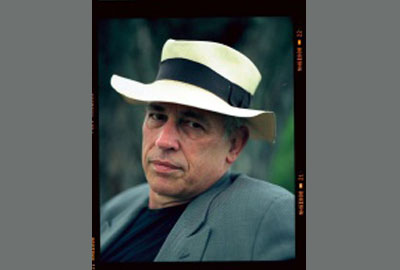 John Brockman
With a broad career spanning the fields of art, science, books, software and the Internet. In 1960 he established the bases for "intermedia kinetic environments" in art, theatre and commerce, while consulting for clients such as General Electric, Columbia Pictures, The Pentagon, The White House... In 1973 he formed his own literary and software agency. He is founder of the Edge Foundation and editor of Edge, a highly acclaimed website where the most outstanding thinkers, leaders of what he has termed "Third Culture", analyse cutting-edge science.
He is author and editor of several books, including: The Third Culture (1995); The Greatest Inventions of the Past 2000 Years (2000); The Next Fifty Years (2002) and The New Humanists (2003).
He has the distinction of being the only person to have been profiled on Page One of the "Science Times" (1997) and the "Arts & Leisure" (1966), both supplements of The New York Times.
www.edge.org/books/new_humanists.html
www.edge.org/books/next50_index.html
www.edge.org/documents/press/guardian.html
Contents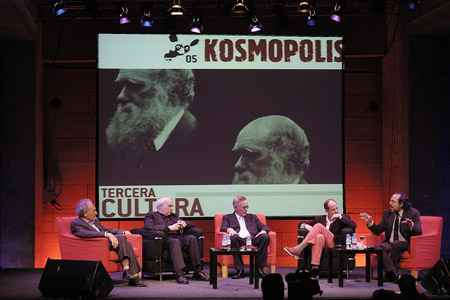 Debate with Marc Hauser, Lee Smolin, Robert Trivers and John Brockman