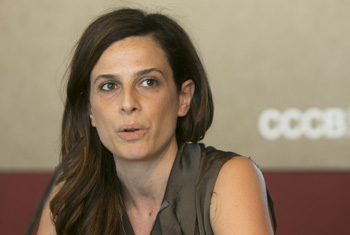 Francesca Bria
Chief Technology and Digital Innovation Officer at the Barcelona City Council, Francesca Bria is a senior expert and advisor on digital strategy, technology and information policy. She is a Researcher and Teaching Associate at Imperial College Business School in the Innovation Studies Centre- Digital Economy Lab.
She has a background in social science and innovation economics, a PhD from Imperial College, and an MSc in E-business and Innovation from the University College of London, Birkbeck.
Bria is a member of the Internet of Things Council and an advisor for the European Commission on Future Internet and Smart Cities policy. She is also a member of the EC Expert Group on Open Innovation (OISPG) and a member of the European Research Cluster on the Internet of Things (IERC).
She has been advising a variety of organisations and public institutions on innovation policy, open technology, the Internet of Things and smart cities. She is also active in various innovation movements advocating for open access, open technologies and digital rights.
Contents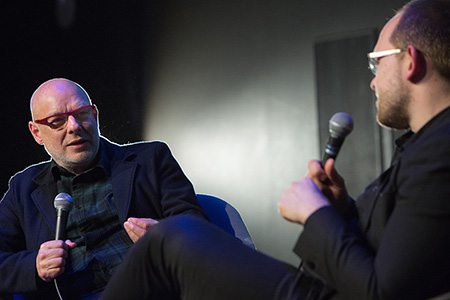 A Conversation About Technology and Democracy