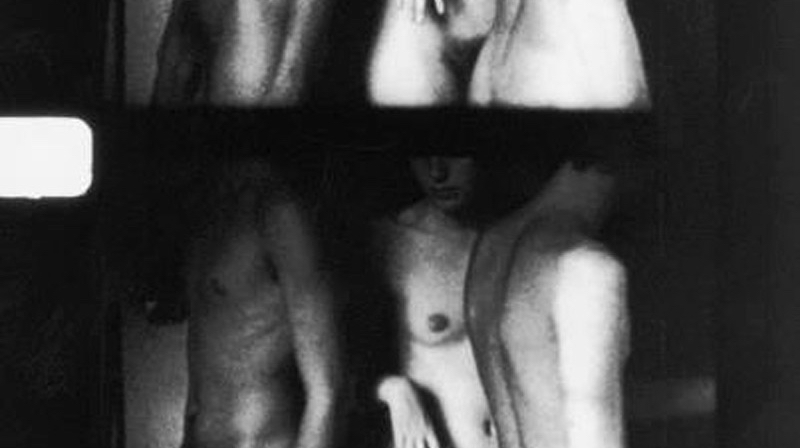 Xcèntric. 15th season 2015-2016
The voluptuousness of the regard. James Herbert
The CCCB's cinema
Audiovisuals
Herbert, filmmaker and painter, was to become well-known for his video clips for R.E.M., but his films are rarely seen. Somewhere between voyeuristic attraction and reflection, they demonstrate the filmmaker's sensibility for reinterpreting the body by means of photography: figures of naked couples in a visual setting, reflections of the impression of touch or loneliness, while the film intensifies with the grain, the texture and the light
To quote the retrospective of his work at the MoMA in 1981, "James Herbert uses the nude human form as a palette; his nudes are photographed, the footage is rephotographed, and the finished films are lyrical but unsentimental, detached but not clinical, and romantically sensual without prurience".
"When Herbert practises rephotography, he ensures that the camera acquires a physicality. It becomes a limb. The Beaulieu adapts to his body. Herbert, who is also a painter, likens the fact of rephotographing a film to the repetition of a painting. The layer beneath may darken but the work in itself becomes more substantial, acquiring great hope" (Larry Kardish).
Apalachee, 1974, 35 mm, silent, 12 min; Three, 1974, 16 mm, silent, 21 min; Silk, 1977, 35 mm, silent, 25 min.
Copies by courtesy of the MoMA.
You might also be interested in
Riot Grrrl: girls to the front!