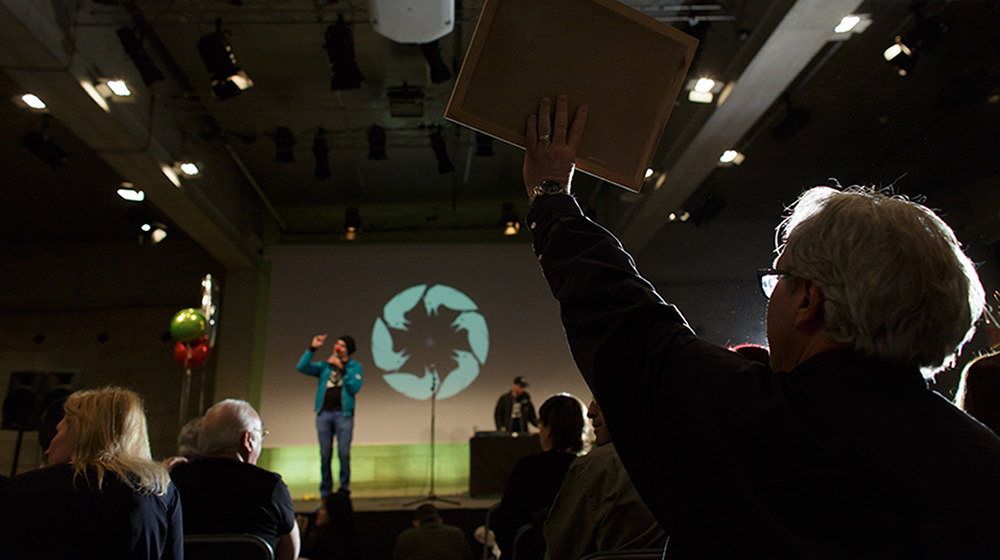 Poetry Slam Barcelona
Poetry Slam Barcelona
21st-century minstrels and special performance by Danez Smith
Scene + Access
Free
To coincide with the Night of Museums, Poetry Slam Barcelona has programmed another session of "21st-century minstrels", the spoken word poetry event that brings together winning slammers from previous competitions in a single slam.
This edition features Adriana Bertrán, Iñaki Nazabal, Germán Chocero, Olza Olzeta, Carles Rosell, PablOwski, Paula González Vila and Crisal Rodríguez, and a special performance by Danez Smith.
Poetry Slam Barcelona is a creation and contemporary artistic diffusion platform where the word is the central element.
Other activities as part of
Poetry Slam 2023
Creation Based on the Word and the Scene
Creation Based on the Word and the Scene