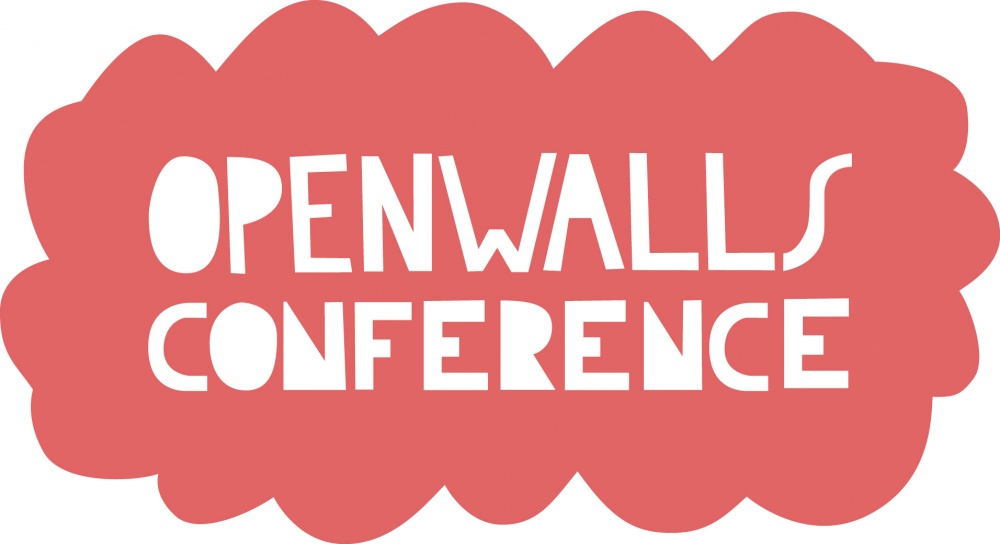 OpenWalls Conference (OWC)
Openwalls Conference 2015
International meeting about urban art in public space
Debate
Free
Third edition of Openwalls Conference, international meeting about urban art in public spaces
Openwalls Conference 2015 (#openwalls2015) is the third edition of an international meeting of managers, programmers, artists and public, which addresses the management of autonomous urban interventions in public space, from two main strands: an international seminar held at the CCCB and various murals and interventions in public space in some of the districts of Barcelona, as well as other activities related to urban creativity.
This third edition aims to consolidate the viability of large scale mural in Barcelona, producing a total of seven murals in the city and its metropolitan area. Interventions of this year represent a commitment to local artists or to those who have developed much of his career in the city Barcelona, as well as to bring figurative murals, those which talk explicitly, precisely at a time when there is a historical and social to speak.
At the CCCB, in addition to project presentations that enable the existence of "regulated" urban art in different cities, will be featured some lectures that reflect on the origins and the current context of street art.
10.00 - 12.00
10.00 - Jupiterfab
10.20 - Colectivo Enmedio
10.40 - Festival Desordes
11.00 - Lara Seixo
11.20 - Debate
12.00 - 14.00
12.00 - Madrid Street Art Project
12.30 - Graffolution
13.00 - Sergi Díaz (ICUB)
13.30 - Debate
16.00 - 17.00
16.00 - Grup d'Art urbà del GEIIC
17.00 - 19.00
17.00 - Martha Cooper & Jay Edlin
18.00 - Debate
19.00 - 21.00h
19.00 - RJ Rushmore
19.30 - Jordan Seiler
20.00 - Debate
You might also be interested in