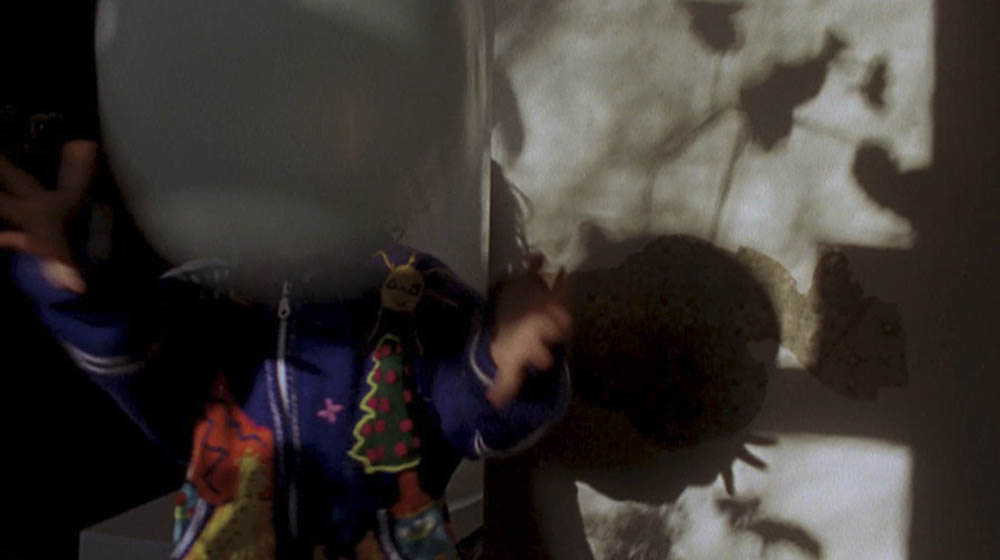 Xcèntric 2019
On being human: the films of Jonathan Schwartz
The CCCB's cinema
Audiovisuals
This travelling programme of Punto de Vista film festival includes 8 films by Jonathan Schwartz that offer an overview of his cinematic work: from his early cut-out collage films to intimate visions of family and landscape, films of philosophical journeys, both interior and exterior. In his cinematic gestures that capture the sublime, the absurd and the abject in life's cycles, he evokes the elation and sorrow of being human.
Jonathan Schwartz:
Interior Ape, 2004, 7 min; Animals Moving to the Sound of Drums, 2013, 8 min; If the War Continues, 2012, 5 min; The Wedding Present, 2007, 3 min; Nothing is Over Nothing, 2008, 16 min; Between Gold, 2011, 11 min; Winter Beyond Winter, 2016, 11 min; A Leaf is the Sea is a Theater, 2017, 16mm->digital video, 17 min
16mm Projection.
Related contents
Xcèntric. Programme March - April 2019
Wilhelm Hein, Cara DeVito, Geri Ashur, Peter Barton, Marilyn Mulford, Stephanie Palewski, Joyce Chopra, Noriaki Tsuchimoto, Jonathan Schwartz, Jack Goldstein, Laida Lertxundi, Beatrice Gibson, Morgan Fisher, Andy Warhol, Joanna Priestley, Gaston Velle, Georges Denola, Gaumont, Nino Oxilia, Jean ...
You might also be interested in
Screening in the framework of the exhibition "Gameplay"