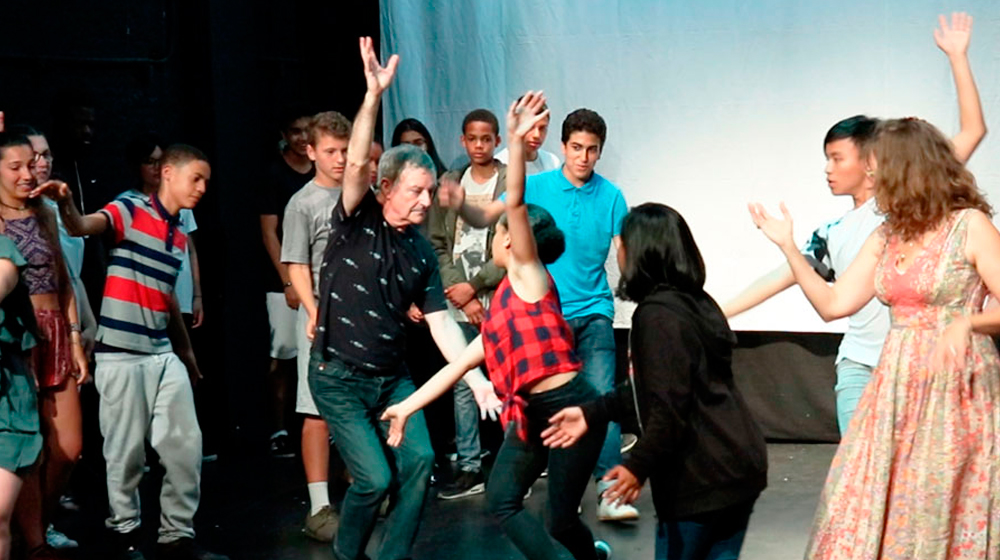 Grec 2019
Oi Néoi (Els Nous)
A play by Constanza Brnčić and Albert Tola
Scene
Is there a cultural identity or is it an invention? wonders a group of young people of Raval in a scenic proposal based on their personal experiences to highlight the reality of our neighborhoods. A reality experienced among different cultures and in which this young people seek an answer to the question of whether they believe or not in the existence of a cultural identity.
For eight years now, the Tantarantana Theater has been promoting the PI(È)CE project, which brings the stage closer to the Raval yongsters by creating a show each year through a listening process. In this way, the project has accompanied the personal travel of dozens of teenagers and has aroused many artistic vocations. As a natural continuation to this experience, we now propose a show with a small group of young people, chosen from the many who have accompanied us in recent years and who, through word and movement, reveal the reality of our neighborhoods.
They are directed by the choreographer Constanza Brnčić who has worked since the beginning of the project together with the playwright Albert Tola. They build a performance based on the personal experiences of some kids who live the reality of a city in which two languages ​​are used on a regular basis while, at home, a third is spoken. These young interpreters, who, in many cases, they are about to be actively integrated in society, express how they live among different cultures and answer the question of whether or not they believe in the existence of a cultural identity.
Credits
Concept: Constanza Brnčić, Albert Tola Direction, choreography and staging: Constanza Brnčić Dramaturgy: Albert Tola Performing: To be announced (project PI(È)CE) Music: Nuno Rebelo Set and costumes design: Sara Ojanguren Lighting Design:Joan Rey, Constanza Brnčić Sound Design: Carlos Gómez Video Design: Cordelia Alegre, Clàudia Barberà Director's assistance: Beatriz González Magadán Production: Teatre Tantarantana / Julio Álvarez
You might also be interested in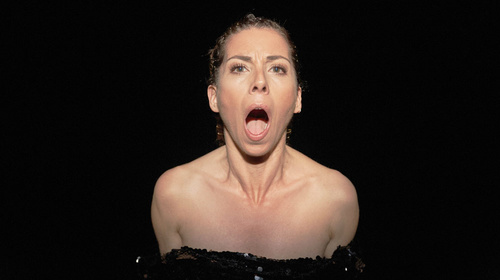 Battle of AI-generated images and talk by Sebastian Schmieg