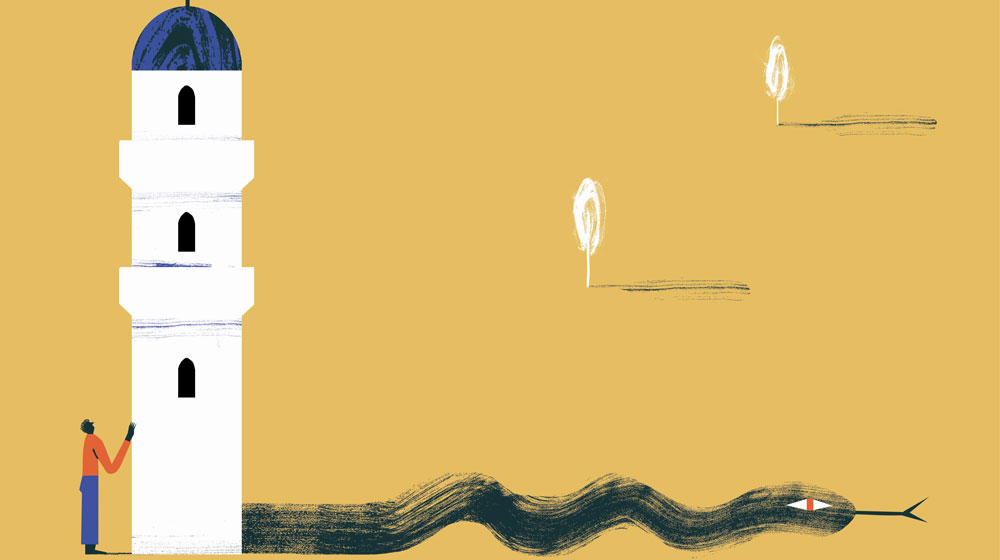 Islam and politics in a global world
Conversation with Jean-Pierre Filiu, Lurdes Vidal Bertran, Santiago Alba Rico and Cristina Mas
Debate
In this session, Jean-Pierre Filiu, Santiago Alba Rico and Lurdes Vidal Bertran will talk with journalist Cristina Mas about the current situation of Islamism and the dilemmas that this political movement faces today on the occasion of the publication of the book Islamisme(s). Islam i política en un món global (Editorial Base, 2021).
In 2021 the Taliban are returning to power in Afghanistan and a new Daesh affiliate (ISIS-K) is emerging as a threat, even to the Taliban power. In Tunisia, the transition to democracy is in jeopardy after the president suspended the parliament, amidst a political and institutional crisis that has ultimately called into question the leadership and legitimacy of the Islamist Ennahda party. In Morocco, recent elections have ousted from government the Islamists of the Justice and Development Party, which had come to power like its Tunisian counterparts in the wake of the so-called "Arab Spring". Radical Islamism has hardened twenty years after The West, led by the United States, began the "War on Terror" and, on the other hand, the Islamist currents that want to coexist in pluralist environments are failing. How did we arrive at the present situation? Who are the Islamists today and how do they see society and the world? How can they influence the geopolitics of the coming decades?
On the occasion of the presentation of the book Islamisme(s): Islam i política en un món global (Editorial Base, 2021), we will meet with professors and specialists in contemporary Islam Jean-Pierre Filiu and Lurdes Vidal Bertran, also editor of the publication, the writer Santiago Alba Rico by videoconference and the journalist Cristina Mas to discuss these issues and talk about this phenomenon that has marked the global political history of the last decades.
You might also be interested in
Keys to understanding the country's future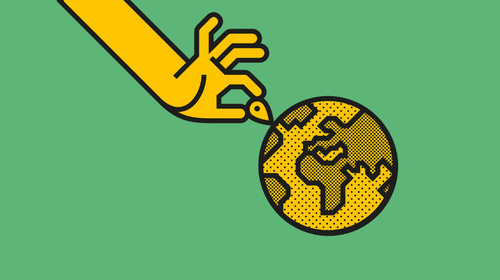 Barcelona's celebration of creative solutions and world-changing ideas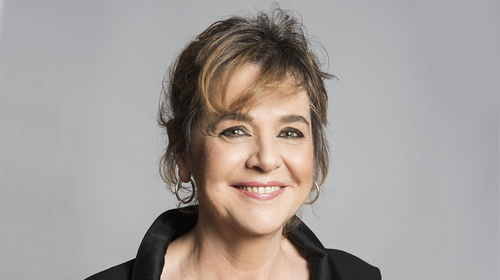 Lecture by Marta Marín-Dòmine