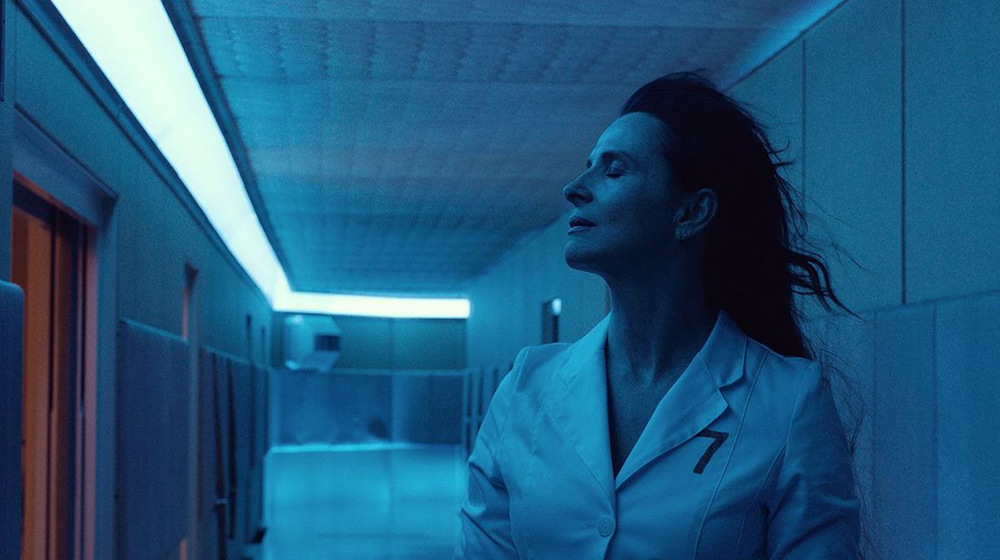 Gandules'19
High Life
Claire Denis
Audiovisuals
Free
In this film, the poetics of Claire Denis explores the relation between the human and the enigmatic potential of the black hole. High Life upsets the times of the story and twists its narrative threads, from the meditative to the explosion of visceral violence.
A cycle curated by film critic Jordi Costa in the framework of the exhibition Quantum.
Deep space. Beyond our solar system. Monte and his daughter Willow live together on board a spacecraft, in complete isolation. A solitary man, who uses his strict self-discipline as protection against desire (his own and that of others), Monte fathered the girl against his will. His sperm was used to inseminate Boyse, the young woman who gave birth to the girl. They were members of a crew of prisoners: space convicts, death row inmates. Guinea pigs sent on a mission to the black hole closest to Earth. Now only Monte and Willow remain. And Monte is no longer the same. Through his daughter, for the first time, he experiences the birth of an all-powerful love. Willow grows, first of all into a young girl and then into a young woman.
High Life
Claire Denis
2018 / France / DCP / 110 min / Original version, Spanish subtitles
Not recommended for children under the age of 16.
You might also be interested in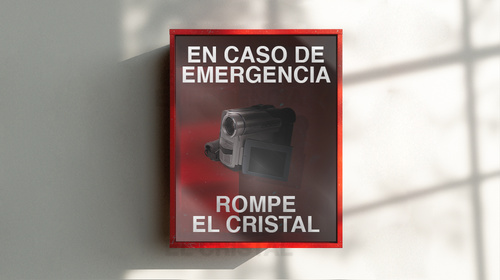 A talk with Dean Luis Reyes plus a screening of "Option Zero" (La opción cero)
Monthly film forum sessions at Xcèntric Archive