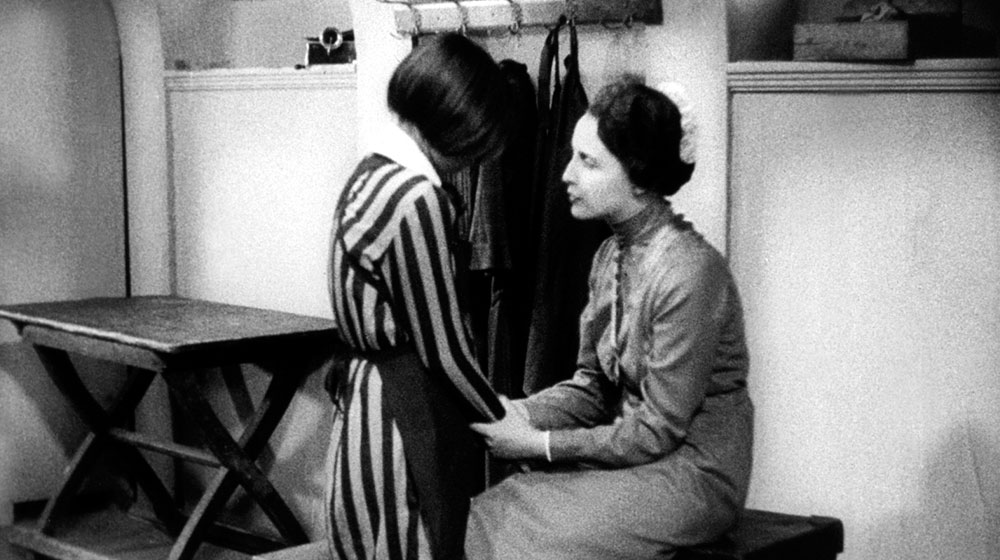 Gandules
Girls in Uniform (Mädchen in Uniform)
Audiovisuals
Free
Girls in Uniform (Mädchen in Uniform)
Leontine Sagan
1931, Germany, 35 mm, 83 min, original version with Spanish subtitles

Manuela is an adolescent with no living family willing to look after her. She is a boarder at a girls' school run by a headmistress with an iron hand. The exact opposite of the headmistress is represented by Elizabeth von Bernburg, a teacher who believes that the girls' education should be accompanied by affection and understanding. Manuela's problems begin when, despite being a model pupil, she falls in love with Bernburg and publicises the fact.

Have a look to the rest of the programme of Gandules'15 - Gas Natural Fenosa.
You might also be interested in
International call for films generated with artificial intelligence
with filmmaker Luis Macías (CraterLab)