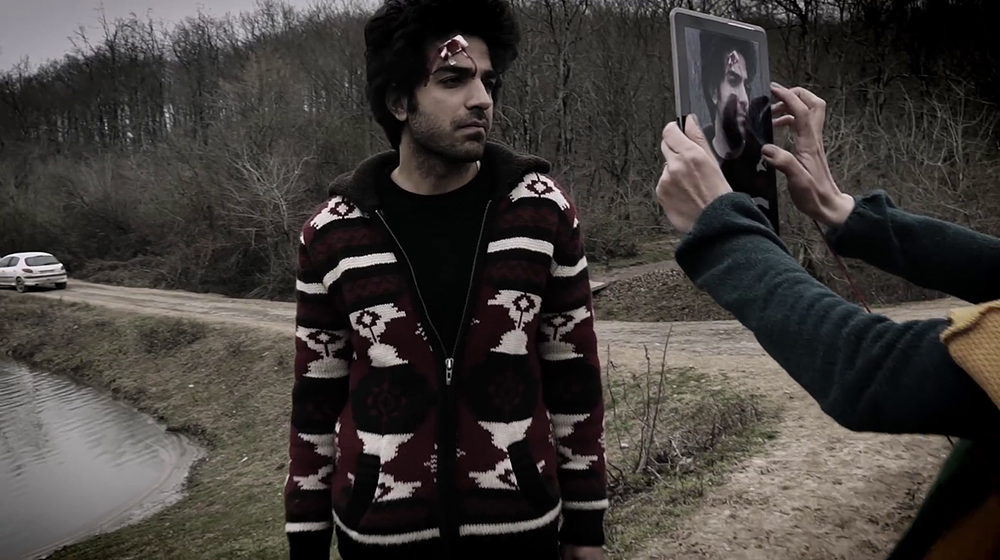 Gandules'19
Fish & Cat (Mahi va gorbeh)
Shahram Mokri
Audiovisuals
Free
Fish & Cat is a film made in a single take that lasts almost 140 minutes, winning the Orizzonti award for innovative content due to its peculiar formal characteristics, closely related to the aesthetics and conceptual concern with time (and its manipulation) running through the rest of the director's oeuvre.
A group of adolescents go camping by a lake to attend a kite-flying event. Nearby the lake is a restaurant where the cooks behave oddly towards the young people. The relationship becomes increasingly strange, drawing the young people into a blind alley of problems. The film's director, Shahram Mokri, said: "I chose to tell a real-life story in this film, a true story that seems like a nightmare."
Fish & Cat (Mahi va gorbeh)*
Shahram Mokri
2013 / Iran / Digital copy / 134 min / Original version, Spanish subtitles
Not recommended for under-16s.

You might also be interested in
Riot Grrrl: girls to the front!