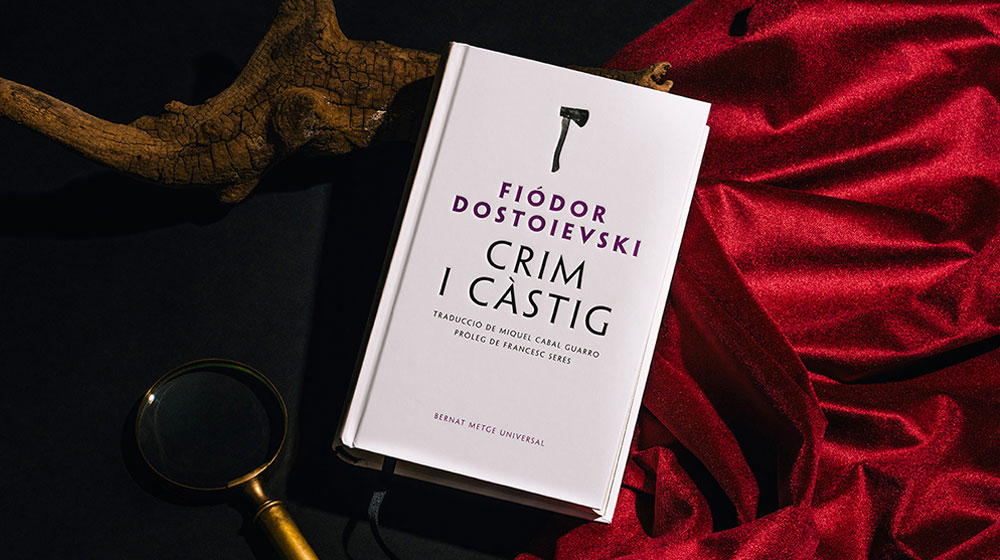 "Crime and Punishment": Read-Aloud Marathon
Classics Festival 2021
Debate + Festivals
Free
November 11 marks the 200th anniversary of Dostoevsky's birth. To invoke him, the Classics Festival is organizing a read-aloud marathon of one of his most important works: Crime and Punishment.
During eight hours, in the Pati de les dones of the CCCB, there will be an uninterrupted reading of one of the six parts of the work. We will be joined by actors, translators, writers and all those who want to join the ritual of reading a great story aloud.
No prior registration is required to participate, and reading turns will be established on a first-come, first-served basis.
This activity is part of the Classics 2021 Festival, where during six consecutive days, in different spaces in Barcelona, the reading of each of the parts of the work will continue.
You might also be interested in
Enlightened seminars with Marina Garcés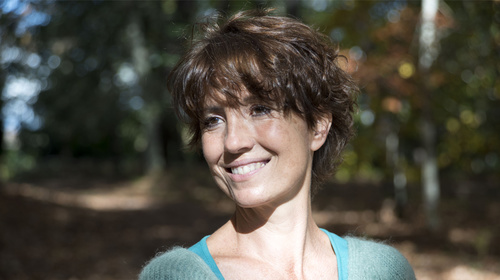 Marie Cosnay and Emili Manzano
A conversation between Carolina Meloni, Mafe Moscoso and Lola Matamala