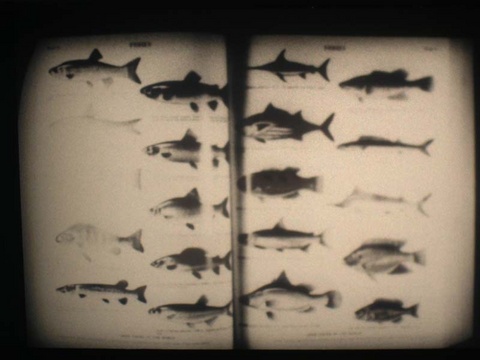 Xcèntric. 2009-2010
Against Time III
Audiovisuals
Borges and his view of time seen through cinema: Invasión, a recently restored cult Argentine film, with screenplay by Borges and Bioy Casares. The session starts with a short film in which John Latham speeds up time to film, in six minutes, page by page, the Encyclopaedia Britannica—one of Borges best loved works—and another in which Lamelas finds a cinematographic equivalent to Borges' struggle against simultaneity and the succession of time.
Britannica, John Latham. 1971, 16mm, 6 min.
Reading of an extract from Labyrinths by J.L. Borges, David Lamelas. 1970, 16 mm, 4 min.
Invasión, Hugo Santiago. Argentina, 123 min.
You might also be interested in
Monthly film forum sessions at Xcèntric Archive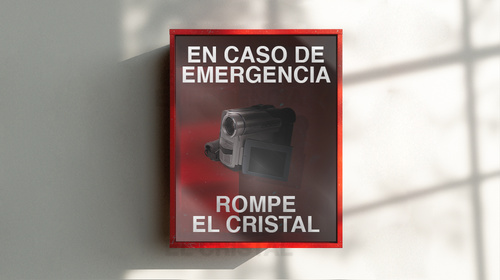 A talk with Dean Luis Reyes plus a screening of "Option Zero" (La opción cero)