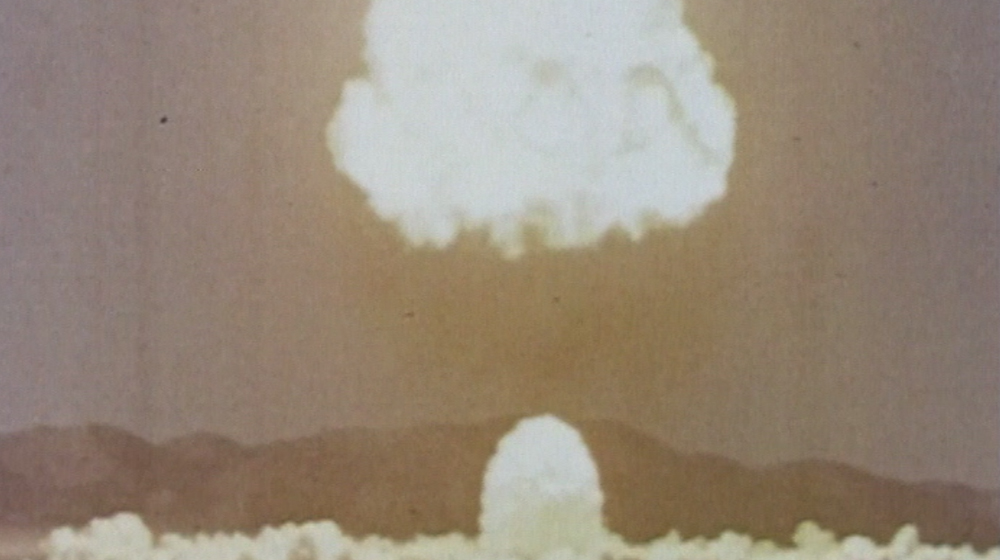 Xcèntric 2018
Adam Curtis. A natural history of power. Session 5
What do we understand by freedom today?
Audiovisuals
Free
Adam Curtis is the leading figure in contemporary audiovisual essay. His films and series, as lucid as they are revealing, show the operation of power, its winding architecture, and how it marks both present-day geopolitics and us.
The values and dreams that guide a society require questionable simplifications. In this series, Curtis looks at how these values are stealthily transformed and overturned. What do we understand by freedom today? Presentation with Leónidas Martín.
Program
The Trap: What Happened to Our Dream of Freedom:
Episode 1: Fuck you, Buddy, 2007, 60 min
This cycle, curated by Chema González, brings together almost the entire body of work of this English journalist and producer, re-editing the vast archives of the BBC. The films are screened in remastered copies accompanied by presentations and debates about Curtis's work.
You might also be interested in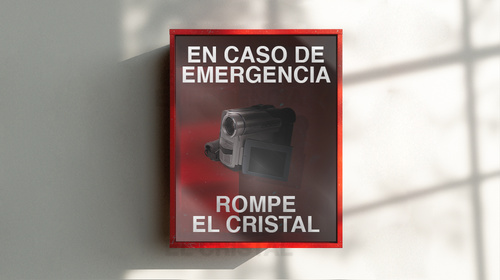 A talk with Dean Luis Reyes plus a screening of "Option Zero" (La opción cero)
Monthly film forum sessions at Xcèntric Archive