Scene
Creation based on the Word and the Scene
28 January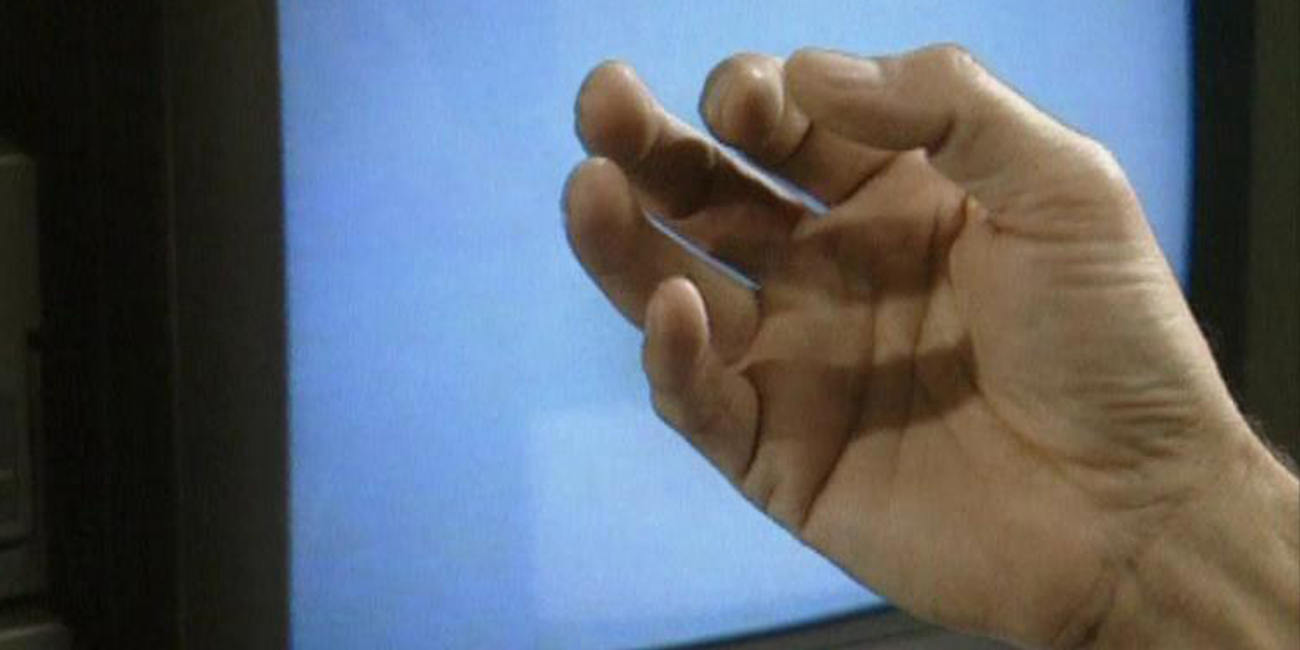 Audiovisuals
Xcèntric 2023
29 January
https://www.cccb.org/rcs_gene/bambel_1000x560.jpg // https://www.cccb.org/rcs_gene/prom_cccb.jpg
Andrea Abreu
Lying in bed, mobile in hand, Andrea Abreu talks with herself about love and relationships in times of social media.
What would a festival of thinking devised, curated and run by young people be like? If you're between 18 and 25 years old and you're into thinking, experimentation and creation, you can now present your application to join this project organized by the CCCB and La Sullivan.
Open call until January 30th
Do not miss our 15-minute presentation in Catalan or Spanish to the exhibition. Free admission if you buy a general admission ticket. We also offer adapted visits for people with deafness, blindness or low vision.