Exhibitions
International Photojournalism Exhibition
11 November — 12 December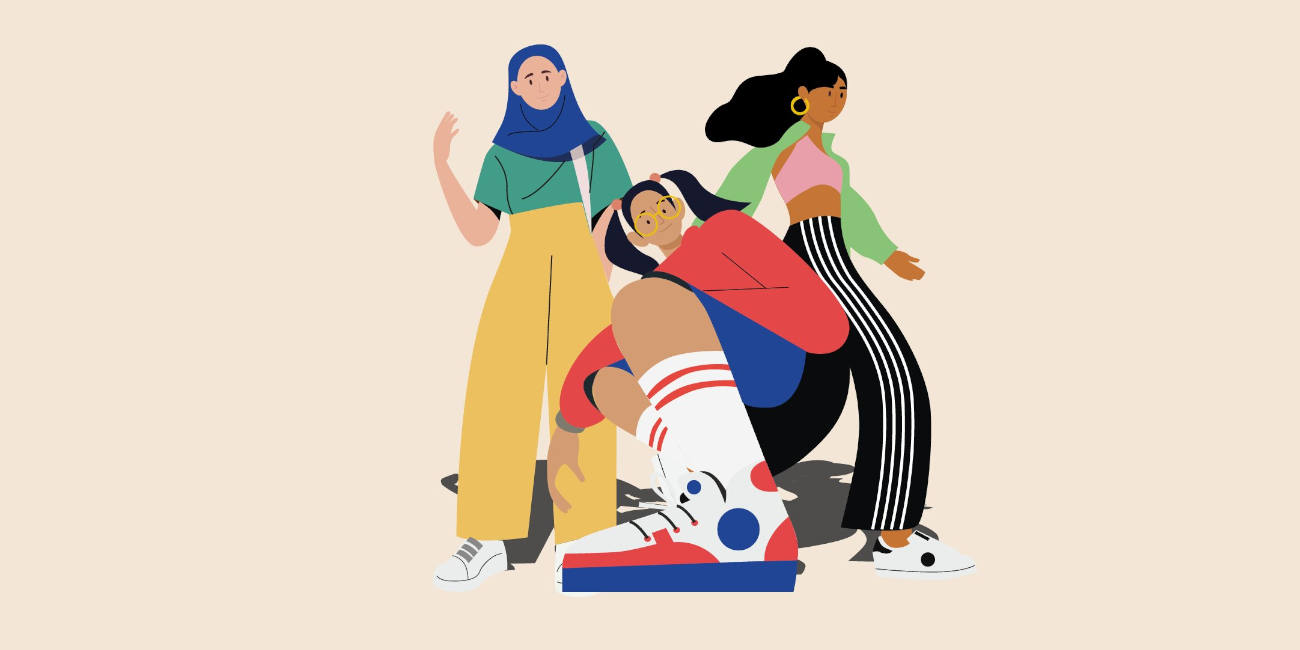 Courses and workshops
Research and creation project by young women from the Raval neighbourhood
Applications open until 23 diciembre
Film available until January 31
The cineaste Andrés Duque presents Trypps Number 7 (Badlands) by Ben Russell.
Memefest 2021
A celebration of digital folklore and humour on the Internet
https://www.cccb.org/rcs_gene/friccions_1000x560.jpg // https://www.cccb.org/rcs_gene/friccions_cccb.jpg
Elisabet Roselló
A reflection on the meaning of what is plausible in times of climate change and technological acceleration.
If you missed an activity, you can watch it at the CCCB Archive space. Lectures by the foremost international thinkers, festivals, concerts and multimedia content from exhibitions.
Bar and restaurant with an outdoor terrace, the perfect meeting point before or after your visit.