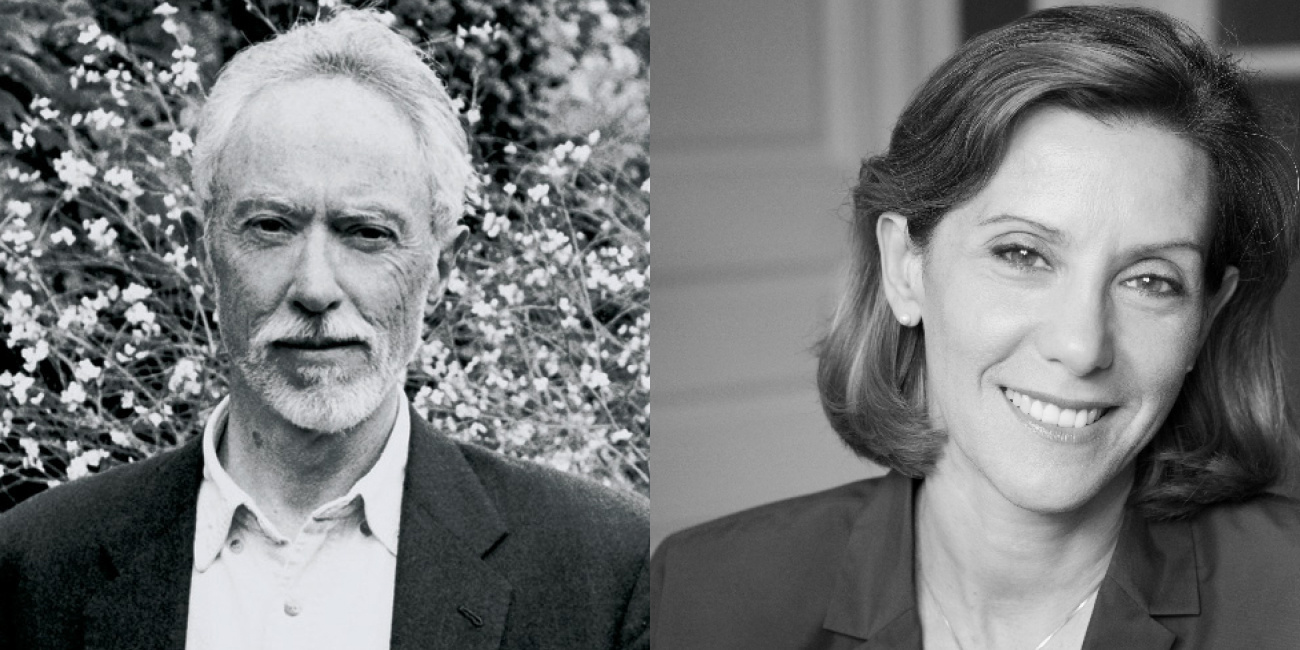 Debate
Europe and the World Outside
30 September | Tickets for the live broadcast at the auditorium
Exhibitions
Freedom or evil
Until 15 October
https://www.cccb.org/rcs_gene/doblas_1000x560.jpg // https://www.cccb.org/rcs_gene/doblas_post.jpg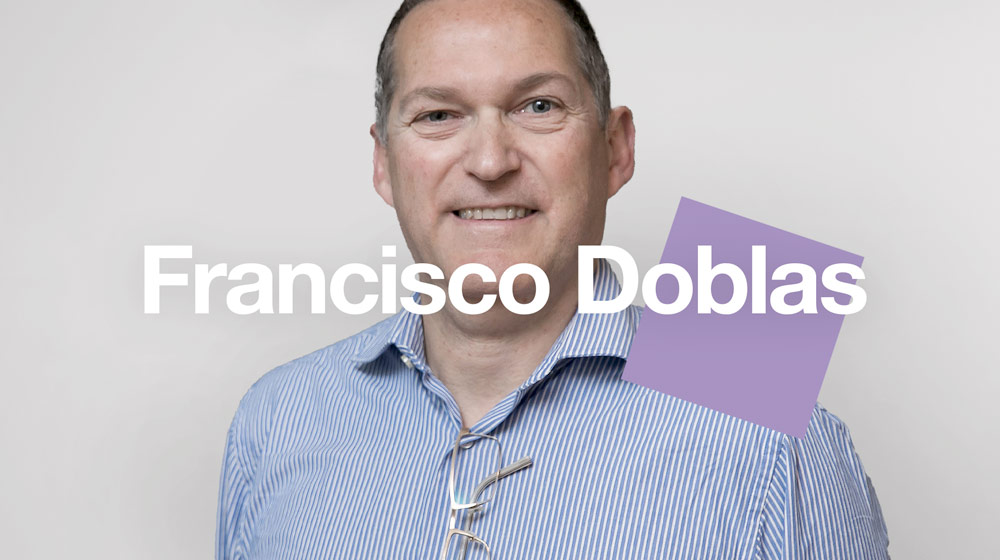 Elisenda Pallarés Piquer
The climate scientist and IPCC author says that measures exist to mitigate climate change and transition to fairer societies.
Mateo Valero, Alfonso Valencia, Karina Gibert and Jordi Torres
Thanks to advances in supercomputing, the development of new algorithms, and the availability of enormous quantities of data, the realm of artificial intelligence (AI) is expanding at an exponential rate. Four experts in the field of artificial intelligence discuss the potentialities of the ...
A setting for encounter, conversation, reading and the imagination that will be open during the exhibition "Sade: Freedom or Evil".
Tuesday to Sunday, 11.00 - 19.30
Do not miss our guided visits in Catalan or Spanish to the exhibitions. We also offer authors' visits, tours for groups and tours for people with deafness, blindness or low vision.