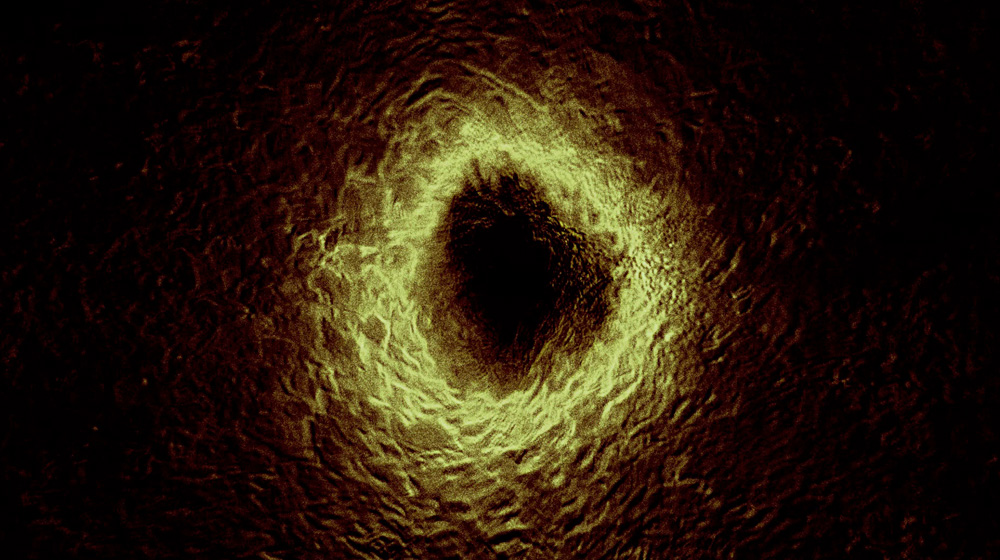 OVNI
OVNI 2019. Around Darkness
Workshop and film screening with filmmaker Scott Barley
Audiovisuals + Courses and workshops
Free
Filmmaker Scott Barley lands at CCCB with a double activity: a two day workshop -in which he dives into its methodology- and a film screening of his award-winning full-length motion picture Sleep Has Her House (2017) with the presence of the auteur.

Workshop with Scott Barley: «Around Darkness»
October 11 and 12 / 16.00 - 20.00 / Sala Raval
Scott Barley is a British filmmaker and artist. His work has been associated with the Remodernist and Slow Cinema movements. Since 2015, Barley has almost exclusively shot his films on an iPhone. His films are primarily concerned with the anthropocene, nature, darkness, cosmology, phenomenology and mysticism.
In this workshop, Barley introduces us to his work and goes through his fundamental influences. The filmmaker reflects on his particular way of working as we enter into the night and darkness as the basis of vision.


Film screening of Sleep Has Her House (Scott Barley) with the presence of the filmmaker
October 12 / 21.00 / Sala Teatre
Sleep Has Her House
Scott Barley / 2017 / United Kingdom / 90 min / without dialogue
«The shadows of screams climb beyond the hills. It has happened before. But this will be the last time. The last few sense it, withdrawing deep into the forest. [...] Through long static takes, the film develops a contemplative, hypnotic experience, akin to paintings that move, mixing live action and still photography (shot on iPhone 6) and hand-drawn images.»
This is how Barley presents this award-winning work for Best Film at the Fronteira International Documentary & Experimental Film Festival of Goiânia (Brazil) and that could be seen in the 2018 «path of return» of OVNI. This time, we will see the film with the presence of the filmmaker to increase the immersion around the darkness.
You might also be interested in
Cinema for all the family
Masterclass at the Xcèntric Archive