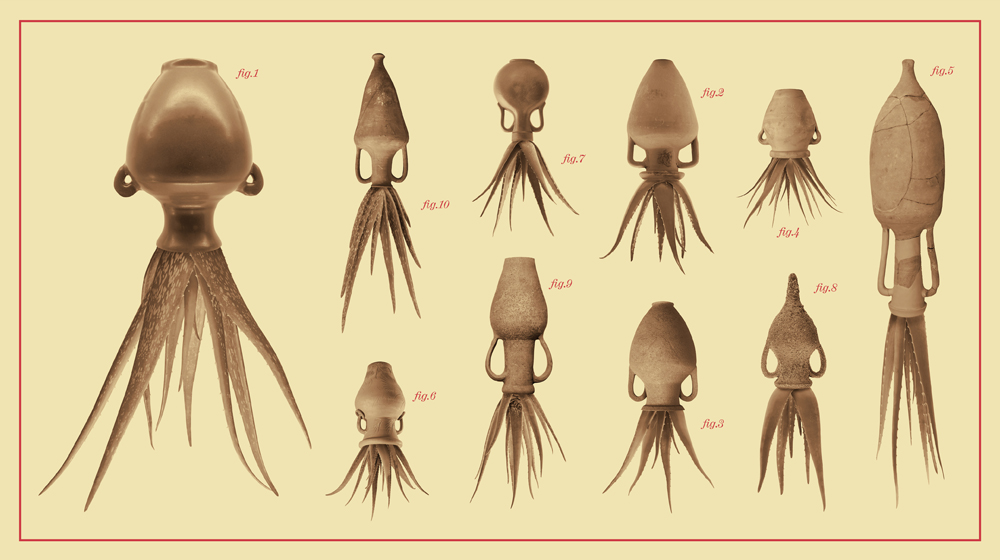 Science Friction
Living Among Companion Species
Among Companion Species
The project "Science Friction" is an invitation to imagine new ways of living on our wounded planet. By a twist of fate, the exhibition is being presented in the context of a pandemic that has confirmed the thoroughgoing interdependence of humans, among themselves and with the other species that inhabit the Earth. An animal virus resulting from the alteration of natural ecosystems has raised serious questions about what it means to live and live together today.
The seeds of the exhibition were sown in 2017 with a virtual project at the Jeu de Paume in Paris. The curator, Maria Ptqk, brings it to the CCCB in a completely new staging that recognises the biocentric view now accepted in science, the arts, and literature – although not without controversy – that all forms of life on Earth are interdependent.
The project, which features a piece produced in collaboration with the Pompidou Centre, will move on to a new life at the Azkuna Zentroa in Bilbao after it closes at the CCCB. It is inspired by the work of Lynn Margulis, the internationally renowned biologist with close ties to Barcelona who is being commemorated on the tenth anniversary of her death. Margulis revolutionised theories of evolution with the principle of symbiosis – which, etymologically speaking, means living together – to reveal the dense network of bacteria, viruses, and other kinds of organisms that make up any form of life, including humans. Her work, therefore, challenges forever more the principle of human individuality and exceptionalism and links up with that of Donna Haraway, the other thinker who brings new light to this project at the intersection between sciences and humanities.
In a year when the boundaries between realities and fiction have become blurred, Haraway turns to science fiction and plays with language to invent stories that can help humans to coexist with "companion species" and to "create worlds" now, when it seems that the world as we knew it is coming to an end. And she invites us to do this, not out of despair or cynicism, but with irony and passion.
This is the playful and passionate spirit in which the CCCB presents a tentacular, open project thought out with a multitude of creators who know that, as Haraway said at the CCCB in 2018, only by imaging possible futures can we strengthen the work we must do here and now.
Judit Carrera
Director, CCCB