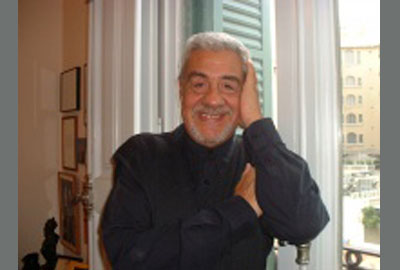 Julio Jung del Favero
Born in Chile, on 21 March 1941. He graduated in Communication at the Central University of Venezuela, and took Interpretation and Theatre Direction studies at the Juillard School in New York.

Although he started out on the radio, Jung devotes most of his working life to the theatre, the cinema and television, and has received various prizes for his work. In the theatre world, he has acted in and directed numerous successful productions, after having taught at the National Theatre School (CONAC) during his years of exile in Venezuela. The prizes received for his cinematographic work include the Coral Prize for the Best Actor at the Havana Film Festival for Amnesia in 1994 and for Coronación in 2000. Julio Jung is also active in Chilean public life, and is currently Cultural Advisor of the Consulate General of Chile in Barcelona.