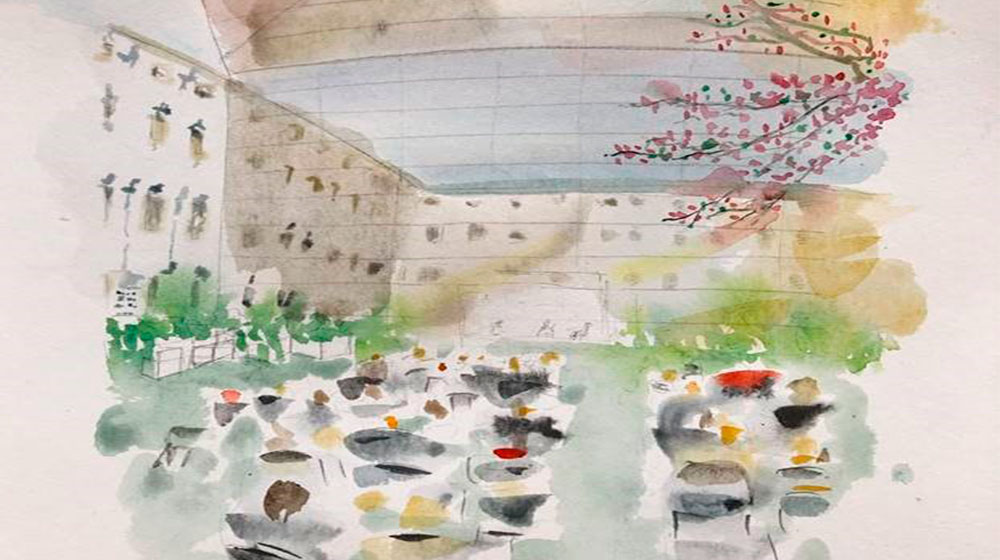 Sunday in the Courtyard
Sunday in the Courtyard
Núria Cadenes and Joan Todó / Piu Martínez
Debate
Free with pre-booking
Sunday in the Courtyard, a programme of the CCCB and Laie bookshop offers lectures, conversations and recitals, from the essay through to children's and young people's books, with the aim of contributing to keep our city's cultural richness alive.
Using the Pati de les Dones, an open space at the CCCB that has now been adapted for regularly programmed events, Sunday in the Courtyard offers activities that, informally and simply, expand the fabric of relations and projects linked with the world of books. The CCCB and the Laie bookshop are working together in this project to continue celebrating the transformative power of the word and literature.
Sunday, 14 November, 12:00
A Life is Led: A conversation between Núria Cadenes and Joan Todó
How do you write a life? How do you organise the information? Where do you situate the voice of the narrator? What does authorship mean when you're telling the story of another person's life? Joan Todó and Núria Cadenes have excelled at writing the stories other people's lives, using very different strategies.
Núria Cadenes has published Guillem (Amsterdam, 2020) about the murder of Guillem Agulló. Joan Todó has published La verda és porta (Godall, 2021) about the life and work of Joaquim Soler i Ferret (1940-1993).
Limited places, please book your tickets in advance.
Sunday, 28 November, 12:00
The Illustrated Library: Lecture performance by Piu Martínez
How about organising your own picture book library? Why? Because it will always be unique? Because there are books that stay with us our entire lives? How should it be organised? By author? By topic? By similarities that are equally subtle and difficult to rationalise? And in that case... what, or who, or which ones? Which books are essential... and which ones aren't?
Piu Martínez is a great connoisseur of picture books. She is currently working with publishers, bookstores, and libraries to spread the addiction.
Limited places, please book your tickets in advance.
You might also be interested in
Keys to understanding the country's future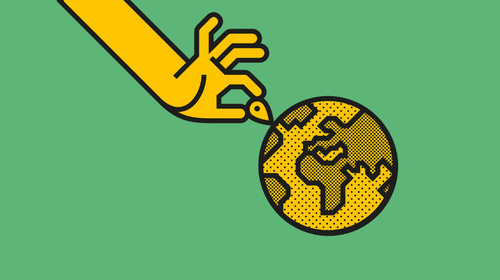 Barcelona's celebration of creative solutions and world-changing ideas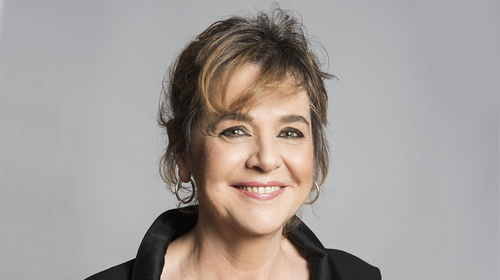 Lecture by Marta Marín-Dòmine