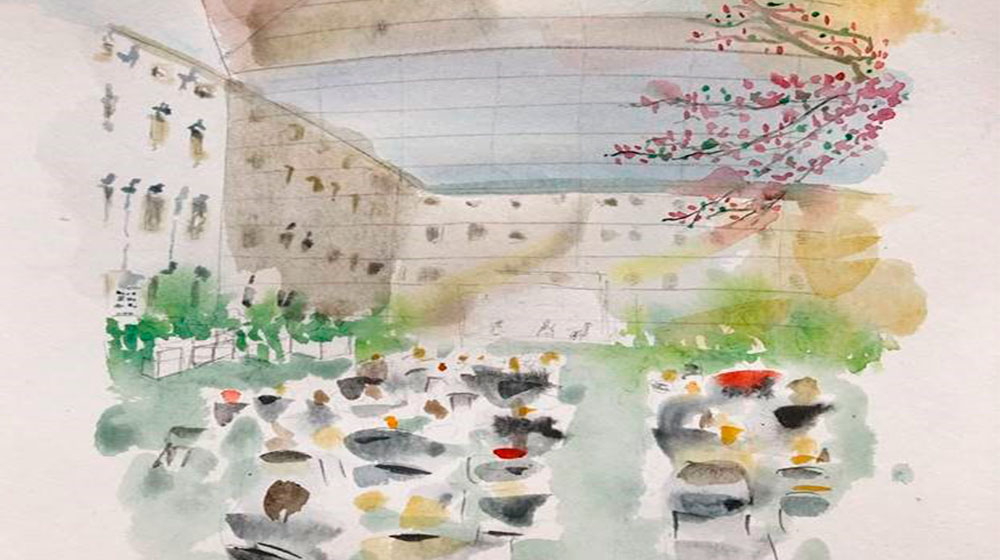 Sunday in the Courtyard
Sunday in the Courtyard
Josep Pedrals and Enric Sòria
Debate
Free with pre-booking
Sunday in the Courtyard, a programme of the CCCB and Laie bookshop offers lectures, conversations and recitals, from the essay through to children's and young people's books, with the aim of contributing to keep our city's cultural richness alive.
Using the Pati de les Dones, an open space at the CCCB that has now been adapted for regularly programmed events, Sunday in the Courtyard offers activities that, informally and simply, expand the fabric of relations and projects linked with the world of books. The CCCB and the Laie bookshop are working together in this project to continue celebrating the transformative power of the word and literature.
Sunday, 24 October, 12.00
Poetry and dreams: A conversation between Josep Pedrals and Enric Sòria
Is it at night, asleep, when we can understand things?
Are dreams a poetic path to knowledge?
Only Dreams Are True, the anthology of poems by Tomàs Garcés edited by Josep Pedrals is the starting point for reflecting on dreams as a material and form for poetry, to break with established rational patterns by using a different kind of logic.
Limited places, please book your tickets in advance.
You might also be interested in
Keys to understanding the country's future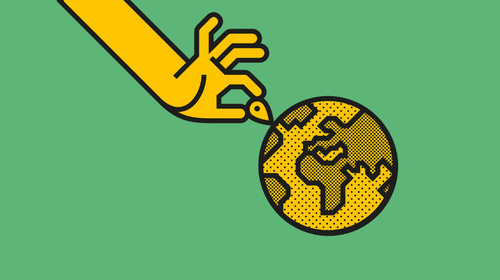 Barcelona's celebration of creative solutions and world-changing ideas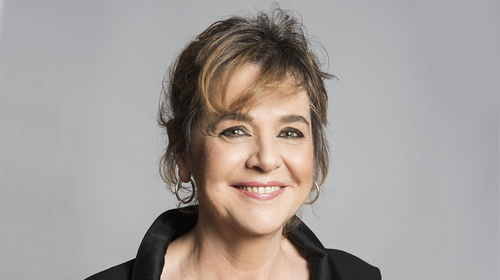 Lecture by Marta Marín-Dòmine