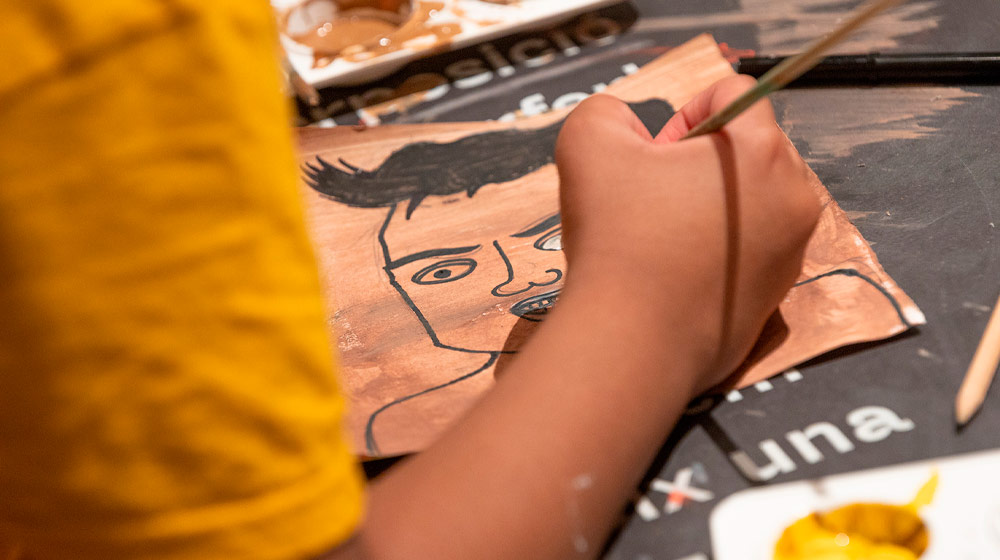 Cancelled
William Kentridge
Skin color?
Self-portrait workshop in family
Education
Is there really a unique "flesh color", as we sometimes call it in reference to one of the colors in our pencil case? The workshop proposes that each participant make a self-portrait and paint it in the color that most closely matches their skin. Thus we open a space for debate and reflection on identity and its relationship with our skin color.
Starting with the colors associated with each race: white, black, red and yellow, we play to find the "real" color of each one of us. A dynamic for each participant to explore their own color but also to start questionning the so-called "flesh color", while creating a deep reflection on skin color, its importance, its variability and beauty.
Activity based on the Humanae project, a photographic work in progress by artist Angélica Dass, which attempts to document the true colors of humanity instead of the false labels "white", "red", "black" and "yellow", normally associated with race. It is a project in constant evolution that seeks to demonstrate that what defines the human being is its inescapable uniqueness and, therefore, its diversity.
The workshop includes a brief visit to the exhibition.
You might also be interested in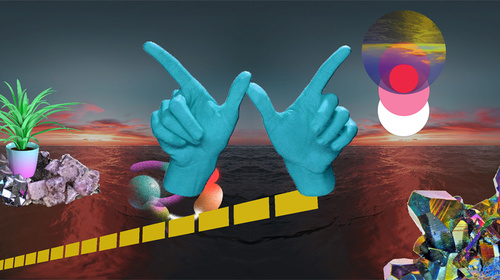 Collective creation of a virtual reality environment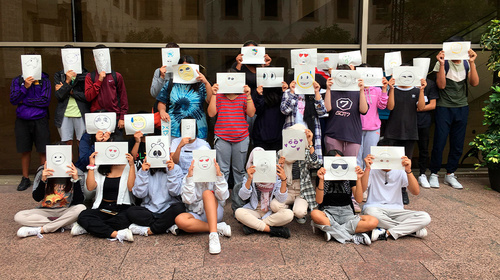 Education and culture in the Raval neighbourhood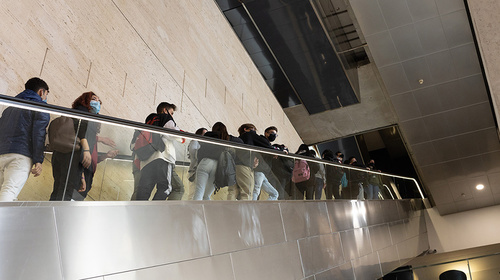 Science and creation for secondary schools