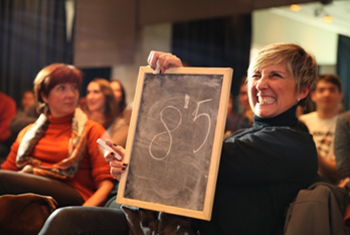 Poetry Slam Barcelona
Poetry Slam Barcelona
Creation centered on the word & the stage
Scene + Music
Free
Spoken word and interpretation are the essential elements of this anual championship of contemporary oral poetry that in Barcelona takes place since 2010.
The Poetry Slam Barcelona is a contemporary format that looks at poetry from a fresh perspective. The project places the word and the stage at the centre of a new cultural offer, using the slam and the spoken word as essential elements and creating a social network of creators/poets who use language as a way to develop their creativity.


To take part as slammer, consult the website: www.poetryslambcn.com.
You might also be interested in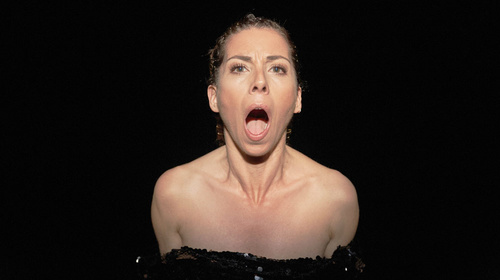 Battle of AI-generated images and talk by Sebastian Schmieg