Imaginary Creatures
Bioscope projections for Christmas
Education + Audiovisuals
Free
Projection of the collective documentary animation film created with all of you from the Bioscope Imaginary Creatures workshops.
Animated cinema, biology and speculation have been the three tools to give birth to new creatures, microscopic beings, medium and giants, capable of living on planet Earth or in extreme conditions such as those on planet Mars.
In this second call for Bioscopes, we have received more than 150 animations from more than 500 participants from all over Catalonia. The result is this atlas of imaginary creatures that we project these days in the form of a loop at the times indicated.
You might also be interested in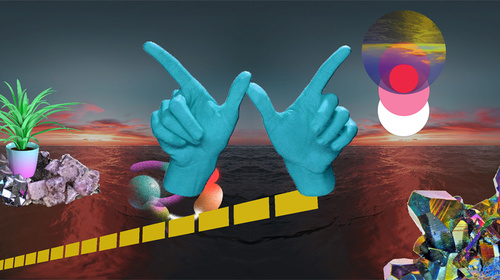 Collective creation of a virtual reality environment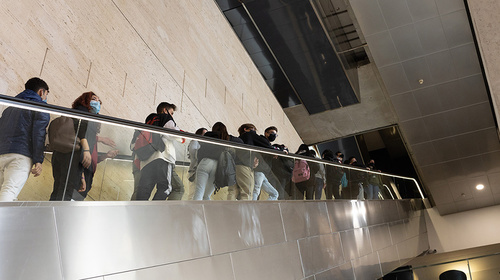 Science and creation for secondary schools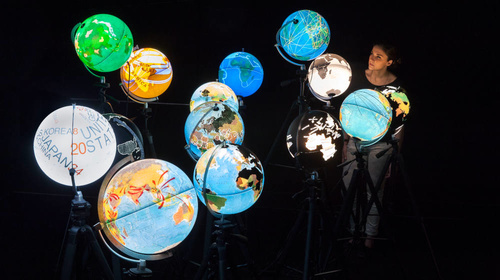 A European project for master students