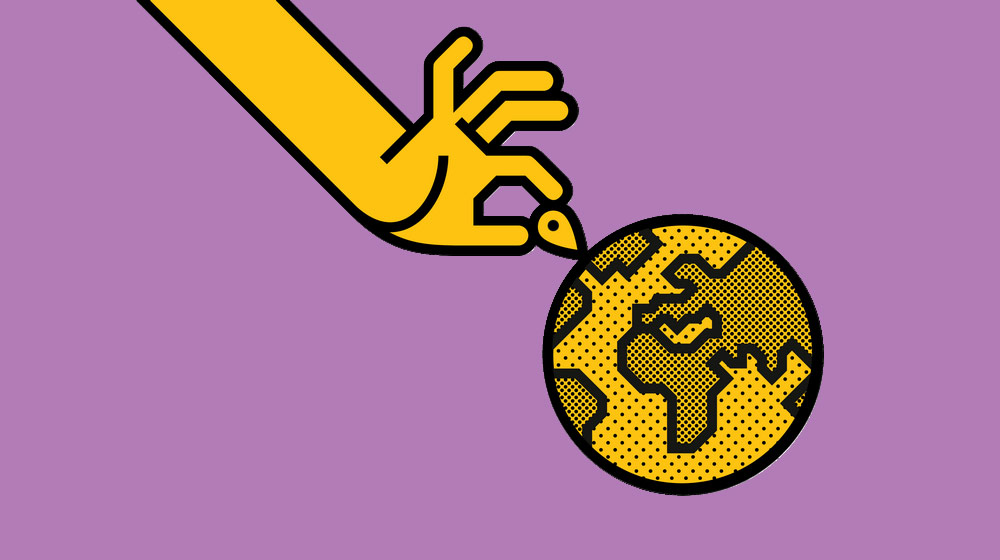 Fixing the Future 2018: Adventures in a better tomorrow
Debate
Ten award-winning groundbreakers will explore the talent solving the audacious goals of our planet with radical methods. Meet the innovators fixing our food, economy and energy, and tackling climate change and water scarcity.
This event is organized by Atlas of the Future, the newspaper Ara and the CCCB. An opportunity to listen and meet ten revolutionary groundbreakers, together for the first time in Barcelona. With Richard Ballard, Gaia Vince, Kate Raworth, Agamemnon Otero, Marco Antonio Attisani, Ed Gillespie, Jessi Baker, Tony Lovell, Mark Stevenson i Areti Markopoulou.
A ticket for the exhibition After The End of The World, lunch, coffee and networking drinks are included.
You might also be interested in
Barcelona's celebration of creative solutions and world-changing ideas
Lecture by Marta Marín-Dòmine