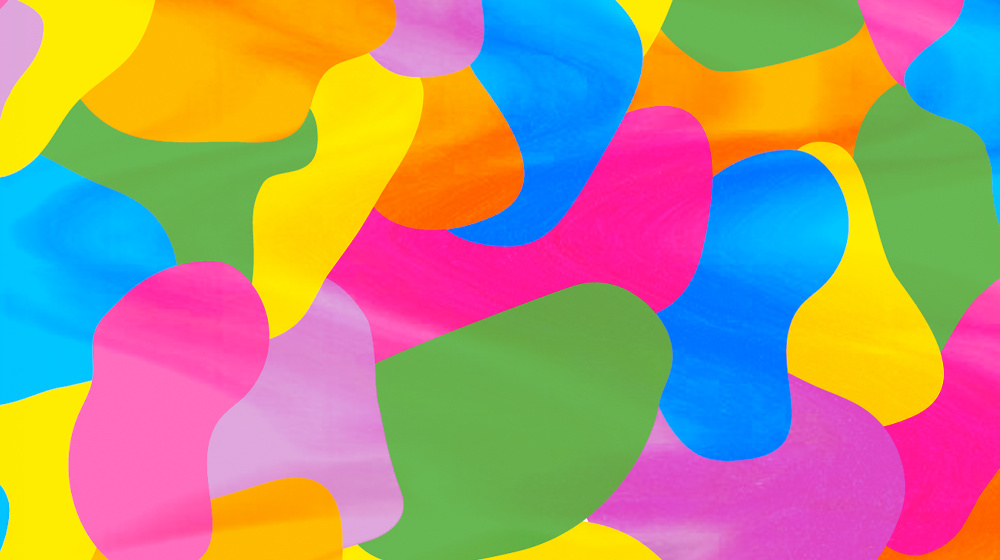 Festival BOCA
A music festival for adolescents, by adolescents
Festivals
What happens when you invite a group of adolescents to programme a music festival for people of their age? The answer is BOCA: a line-up of upcoming talent and, most of all, an inclusive, diverse, safe, fun meeting place for young people aged between 14 and 19. If you want to go out partying and have a good time with your friends, in September the CCCB will be teenage territory.
Year one of BOCA arrives in the Pati de les Dones courtyard on 10 September with a carefully put-together programme of live music from upcoming young talent. The festival will be opened by the new sensation in Barcelona indie music, singer-songwriter and producer Brisa Nunjo. Influenced by Lauryn Hill and Amy Winehouse, she's known for her warm voice and forceful message of empowerment. Also performing will be the Andorran singer Julia Amor, who describes her music as a "celebration of vulnerability". From Madrid comes Teo Planell, an artist with his own sophisticated universe, moving between futuristic pop, indie folk, experimental R&B and the contemporary sound of artistes like Bon Iver and Frank Ocean. Closing the line-up is Lluc Planas, one of the beacons of the new Catalan urban pop, combining nostalgic ballads with more danceable pop. The concerts alternate with DJ sets, and we'll close with a session devoted to the hits of the 2000s.
The event starts after lunch with workshops and activities: a clothes swap market, a dance jam and tarot card readings. Festival-goers will also enjoy DJing, upcycling and sustainable fashion workshops, and create a graffiti mural with Rice.
Programme:
Workshops (15:30 – 17:30)
Graffiti mural with Rice
Upcycling
DJing with Oriol Kuru
Festival (18:00 – 23:00)
BOCA stage:
Brisa Nunjo
DJ BOCA
Julia Amor
DJ Guepard
Teo Planell
DJ Arnau
Lluc Planas
Ruru
2000s session
Activities in the Courtyard:
Clothing swap market
Upcycling and sustainable fashion stalls
Artistic installation
Ya style dance jam session
Tarot readings
Follow the making of and all the latest from the festival in the social media:
Upcoming activities at the CCCB
A Space to Play, Experiment and Learn about Artificial Intelligence
Family workshop to co-create with AI facilitated by Urati Laboratori and Venus Villa