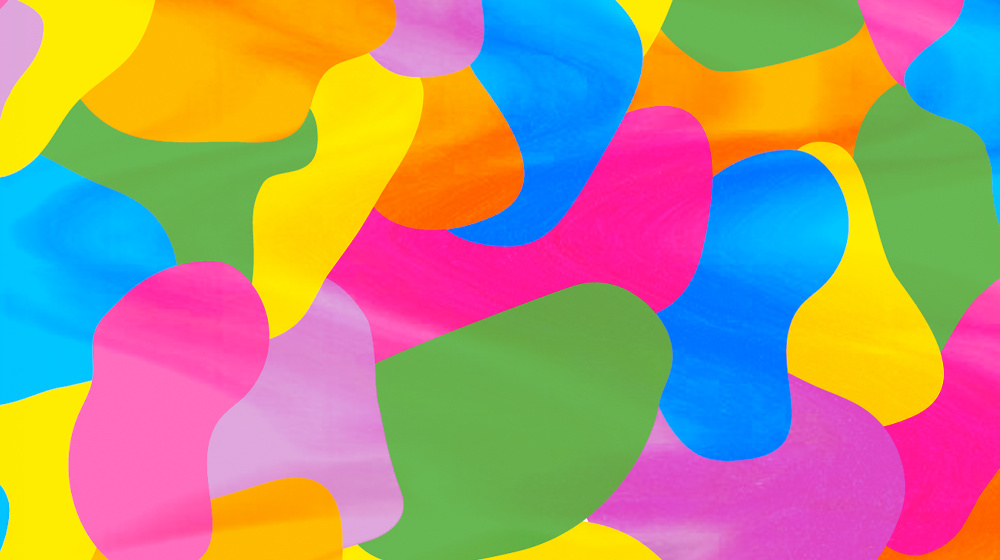 Festival BOCA
A music festival for adolescents, by adolescents
Festivals
What happens when you invite a group of adolescents to program a music festival for their peers? The answer is BOCA: a line-up bursting with young talent and a meeting place that is inclusive, diverse, safe and fun for teens between the ages of 14 and 19. If you want to go partying with your friends, in September the CCCB will be 'teen territory'.
The very first BOCA kicks off on 10th September in the Pati de les Dones. A finely curated program of live music with young local and national musicians, dance jam, upcycling swap-shop and DJ sessions. The event begins in the afternoon with activities including graffiti murals, exhibitions, art and workshops.
Follow Boca Festival on social media for festival updates and the lowdown on behind the scenes.
Upcoming activities at the CCCB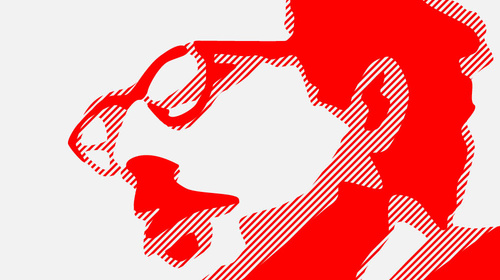 Like a Sewing Machine in a Wheat Field