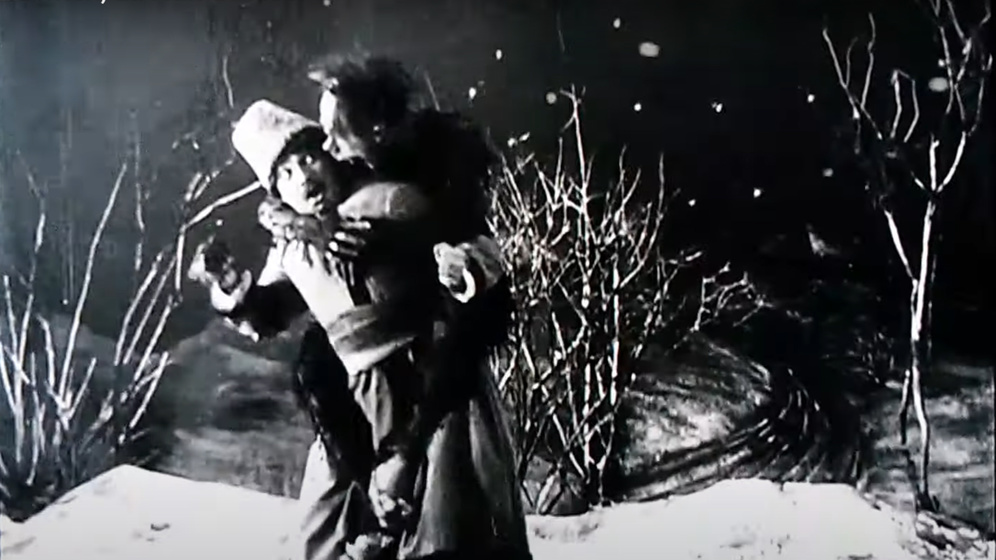 Xcèntric. 13th season 2013-2014
Fantastic tales II
Audiovisuals
Literature in general and tales in particular have been a great source of inspiration in the cinema of Starewitch, Švankmajer and the Quay Brothers. Gogol, Poe, La Fontaine and Sumerian mythology inspire the films in this session.
The Night before Christmas, a short film based on Gogol's story, is one of Starewitch's few Russian films with real images to have survived to the present day. We retrieve a little known horror story from the director Jiri Brdecka, with the artistic direction of Eva Švankmajerová (1940-2005), surrealist artist and wife and major collaborator of Švankmajer. Eva's interest in fairy tales runs through her husband's oeuvre in the focus on folklore that is distilled into its naïve graphics. Eva was responsible, among many other things, for the set of The pendulum, the pit and hope.
The dark tone of this session is completed by the Brothers Quay with a tale that draws equally on the epic of Gilgamesh, the work of Austrian writer Konrad Bayer and a drawing (the inspiration for the main character) by outsider artist Heinrich Anton Müller. The Quays see Polish director Walerian Borowczyk as their major animation influence. It was from him that they learned their peculiar, insect-like camera movements, clearly visible in one of their best and most experimental animations, Les jeux des anges.
Liliya Belgii (The lily of Belgium), L. Starewitch, 1915, video, silent, 11 min
Jsouc na rece mlynar jeden (There was a miller on a river), Jiri Brdecka, 1971, 35 mm, 11 min
Kyvadlo, jáma a nad?je (The pendulum, the pit and hope), J. Švankmajer, 1983, 35 mm, 15 min
Les Jeux des anges (The game of the angels), Walerian Borowczyk, 1965, video, 13 min
This Unnameable Little Broom, Brothers Quay, 1985, 16 mm, 11 min
Noch péred Rozhdestvom (The night before Christmas), L. Starewitch, 1912, video, silent, 38 min.
You might also be interested in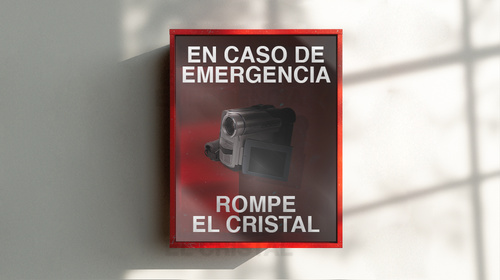 A talk with Dean Luis Reyes plus a screening of "Option Zero" (La opción cero)
Monthly film forum sessions at Xcèntric Archive