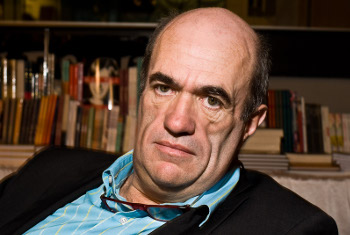 Colm Tóibín
Barcelona, from George Orwell to democracy
Debate
In 1975 a young Colm Tóibín, fascinated by the city described by George Orwell in his classic book Homage to Catalonia, landed in Barcelona where he discovered a latter-day scene of political and cultural agitation, which he immortalised in his own book Homage to Barcelona. As part of the activities of the 2014 Orwell Day activities, Tóibín revisits Orwell's book and examines other sources on the history of the early days of the Civil War in Barcelona, while also recalling, forty years on, the atmosphere in the city where he lived when it was still emerging from the Franco dictatorship.
On Orwell Day, 8 July, a literary route through George Orwell's Barcelona (1½ hours; free of charge) will be offered in Catalan, Spanish and English, with the guides Nick Lloyd, Manu Valentín and Alan Warren, respectively. In order to consult the timetable and register for the tour, click here. For further information you may follow @DiaOrwell on Twitter (#DiaOrwell) and Dia Orwell 2014 on Facebook.
Related contents
Miquel Berga
George Orwell arrived in Barcelona on Boxing Day 1936. He was 33 years old. He came here to fight as a volunteer on the side of the Republic as an anti-fascist militant. He found a revolutionised and revolutionary city where, in his words, "the working class was in the saddle".
You might also be interested in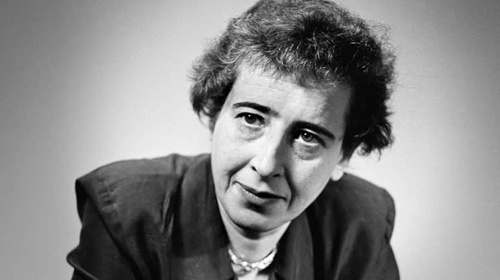 Simona Forti, Zeynep Gambetti and Linda Zerilli
Words inherited from Hannah Arendt
When information is a war weapon